For most Americans, a self-storage unit is a wise investment. Whether you're searching for a unit to get through a tricky transitional period or looking for a long-term self storage rental to make the most of your living space, it's important to make a checklist of features and amenities. That way, you can choose the one that makes the most sense for your unique situation.
Storage Unit Rental Checklist
9 Simple Steps to Renting a Self Storage Unit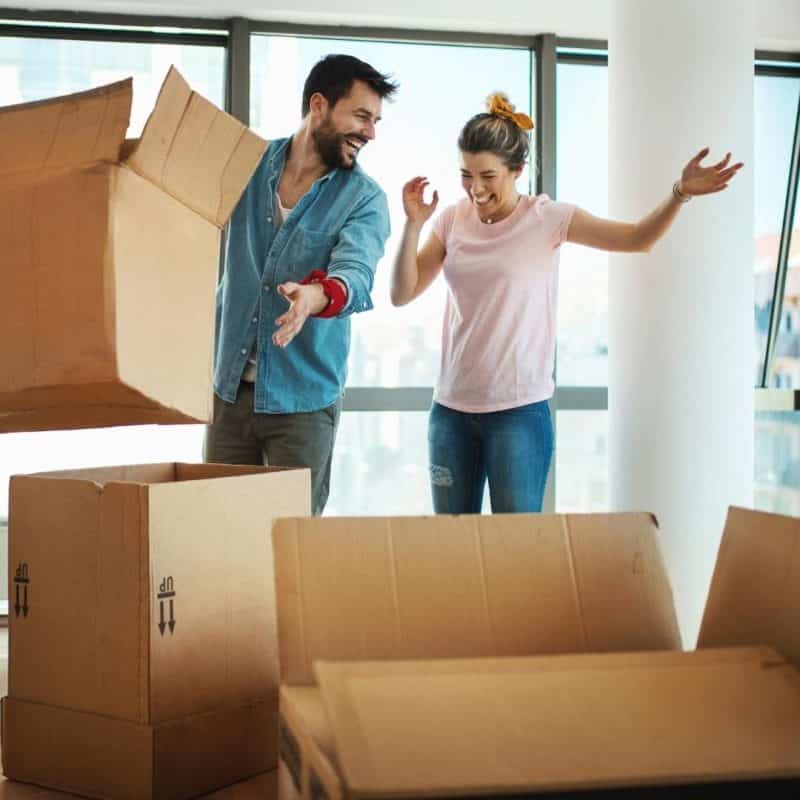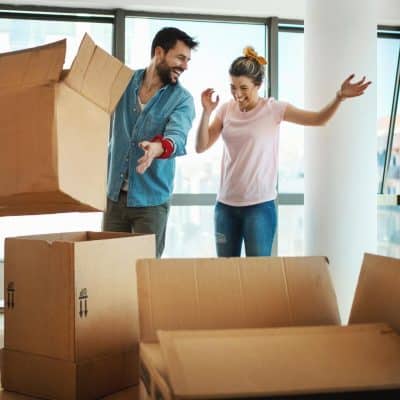 1. Location
A self-storage unit only makes sense if it's convenient to use. Consider how often you might want to access your unit — and what times of day you'd be most likely to go. You'll likely get the most bang for your buck if you choose a self-storage facility that's fairly close to home or work. In general, it's wise to choose a storage place that's an easy drive so you can actively incorporate seasonal switch-outs, such as winter skis and snow shovels for summer camping equipment.
Another reason to shop locally for a self-storage unit? Some facilities offer online discounts or seasonal specials to community members. Find a few facilities within a stone's throw and ask if they have any specials for neighbors — you could wind up saving some serious cash on a first year's rental.
2. Security
There's really no such thing as too much when it comes to security. After all, you're entrusting a facility with some of your most precious and valuable items, from heirlooms to sports equipment, to inventory stock for your business. Video surveillance, as well as an on-site manager or personnel, goes a long way to deter would-be thieves. A personal lock and security doors or gates are also great features if you're storing anything irreplaceable, and bright lighting is an absolute must.
3. Sizing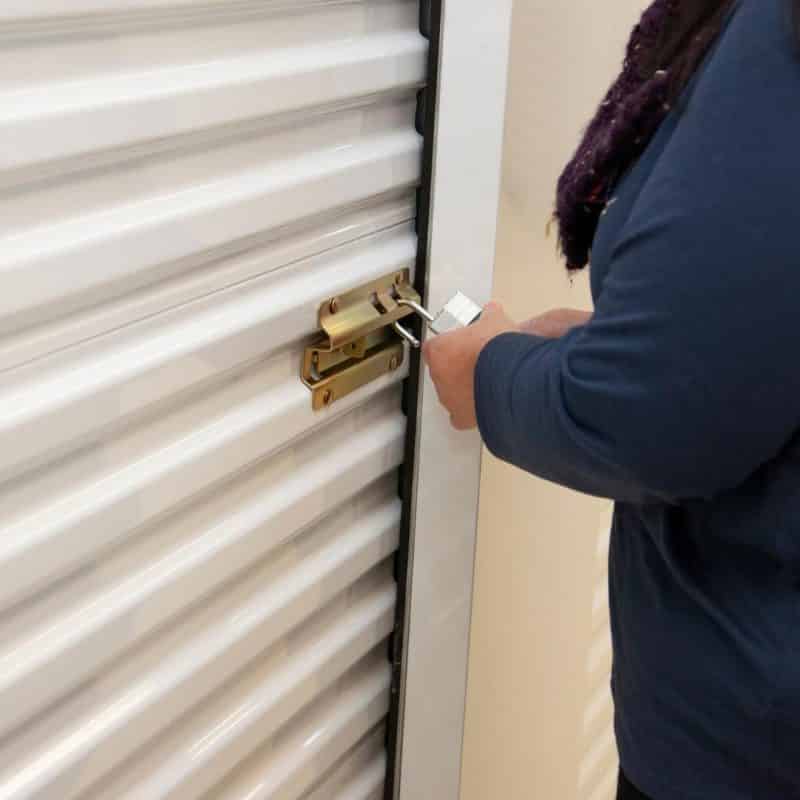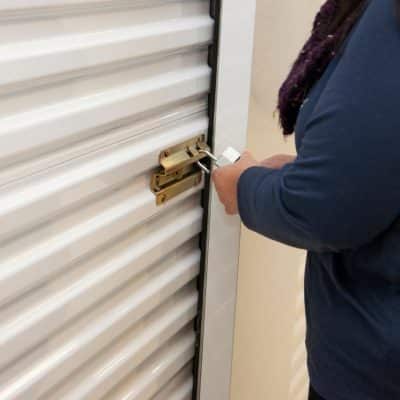 Is the facility a one-size-fits-all, or does it offer a variety of self-storage unit sizes? You might be surprised by the different sizes and configurations that self-storage units can take. For that reason, take the time to tour a potential facility and see exactly what your options are. Also, be sure to ask management if you can size up or down in the future. Your self-storage needs are likely to shift as your life needs change, and it's a lot more convenient to switch units at the same facility rather than having to start all over at a new facility miles away.
4. Climate Control
Climate-controlled storage units may cost a bit more than generic storage, but it's a very smart feature to prevent mildew or mold from trashing your belongings. A climate-controlled unit will usually stay between 50 to 85 degrees year-round, keeping humidity low. Consider the type of items you'll be storing. Clothing, art, photographs, musical instruments, household linens, antiques, and electronics are all vulnerable to varying temperatures and humidity. 
5. Availability
You might love a particular facility, but if there's a waitlist for the size of unit you need, it might be worth it to look elsewhere. Though, some facilities, like Otto Self Storage's four locations are worth the wait!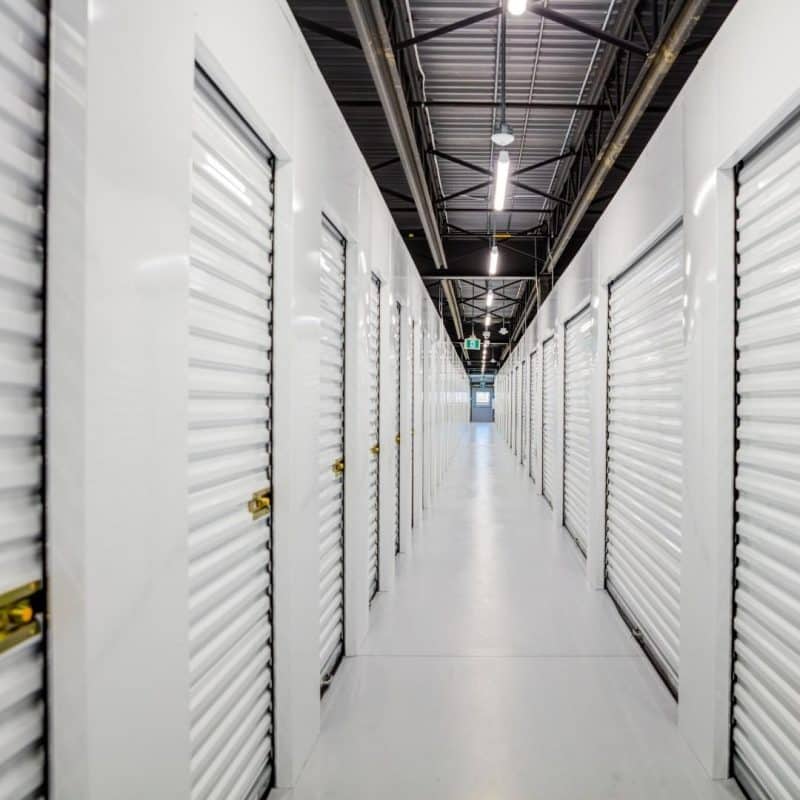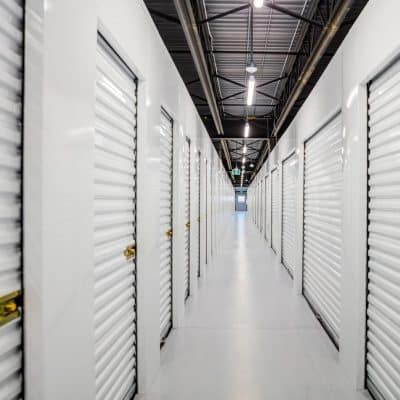 6. Pricing and Payment
Self-storage unit pricing can vary widely within a region. Don't be shy about inquiring about discounts or special rates, such as senior pricing or AAA or military. Also, be sure to read the fine print: How does the facility handle late payments? Are there grace periods? Can you easily pay online and check your account?
7. Accessibility
Do you need weekend access or 24-hour access to your unit? In general, the more access, the better. You never know what life's going to throw your way and when you might need to dig out one of your treasures from your unit. Also, do you need — or will you need in the future — a wheelchair-accessible facility? Ask management what ADA-compliant units they may have available.
8. Reviews and Ratings
Google and other online review resources are a self-storage unit shopper's best friend. Do your research. Are folks happy with the staff? The security? Stick with tried-and-true and well-reviewed facilities with four- and five-star reviews. 
9. Online Rentals
Sometimes taking a physical tour of a facility doesn't fit into a busy schedule. Finding a storage facility with easy, online booking simplifies the rental process. In just four simple steps, customers can rent a storage unit and be on their way to filling it in no time.
What To Do After You Rent a Storage Unit
Found the perfect storage unit at the ideal facility? Great! Follow this quick guide to get the most from your unit, and study up on our storage tips:
Get organized.

Buy clear bins and Sharpies for labeling.

Decide how you want to use your storage space.

If there's a lot of stuff, consider creating aisles for easy movement. Extra space is good for ventilation and also prevents mildew and mold.

Make sure you put the stuff you need most near the front.

Stack your things to the ceiling to maximize square footage.

Take apart big furniture by removing legs or folding down.

Fill empty spaces under tables and chairs, and pack dressers or wardrobes with items.

Get insurance for unforeseen disasters, like bugs, tornadoes, leaking roofs, or theft.

Never store hazardous materials, flammable items, food, or living creatures (plants or animals of any kind).

Obtain insurance for your unit. Check with your personal insurance company to see what's covered in a storage unit. Some storage facilities also offer their own in-house coverage, protecting you in case of theft, item damage, vandalism, etc.
Otto Self Storage: Our Approach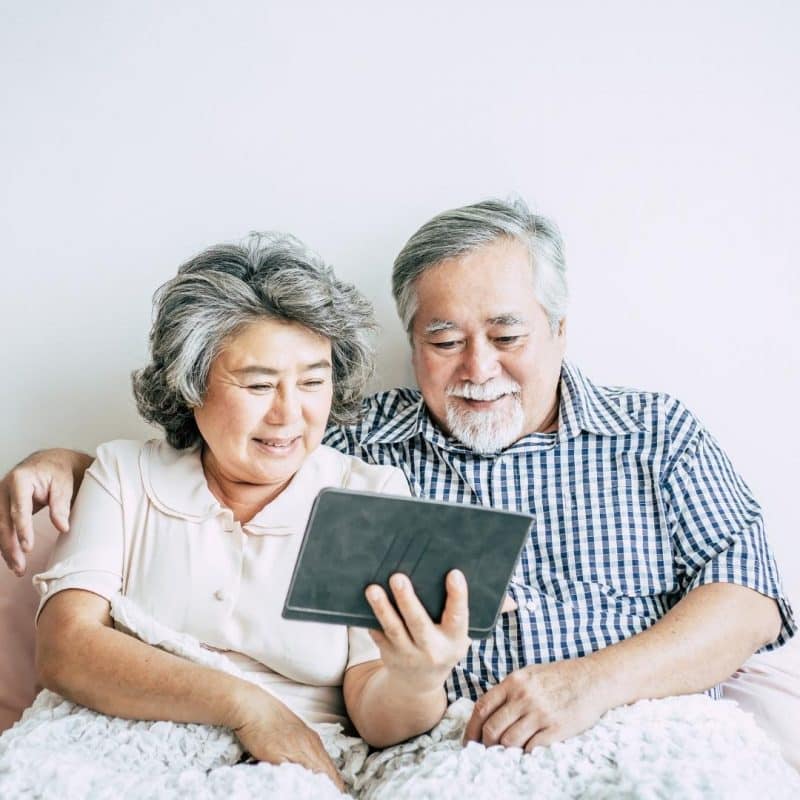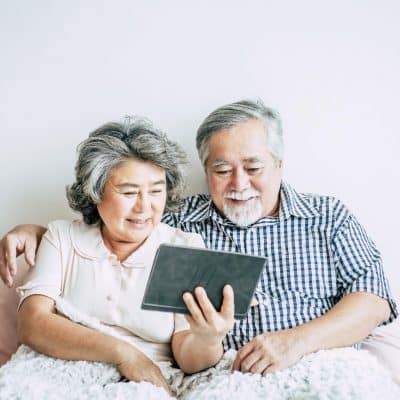 We know that choosing a storage unit is more than just finding a box with four walls and a lock to store your things. You want to make sure that your prized possessions are in a safe, secure, clean location, watched over by people who care. Whether you're moving or renovating, empty nesting or running a small business or a hobby, downsizing or storing college dorm items, we're honored to be part of your story.
Here at Otto Self Storage, our tenants are friends and neighbors. We're here to walk you through any moving and storage needs at one of our four St. Louis area locations.
We're proud to offer tenant-friendly storage facilities in the state, with more than 25 years of combined experience in the industry.
Want to know more? Check out our storage tips and FAQs. We're committed to five-star customer service that the big names in self storage just can't beat. For storage solutions with an outstanding experience in the St. Charles, Farmington, Ste. Genevieve, or St. Louis areas, give us a call, browse locations online, or drive by one of our storage facilities to get set up with a brand new storage unit. We can't wait to welcome you into the Otto Self Storage family.