The Best Storage Unit Size Assistance Comes From The Trained Professionals at Otto Self Storage
The Best Storage Unit Size Assistance Comes From The Trained Professionals at Otto Self Storage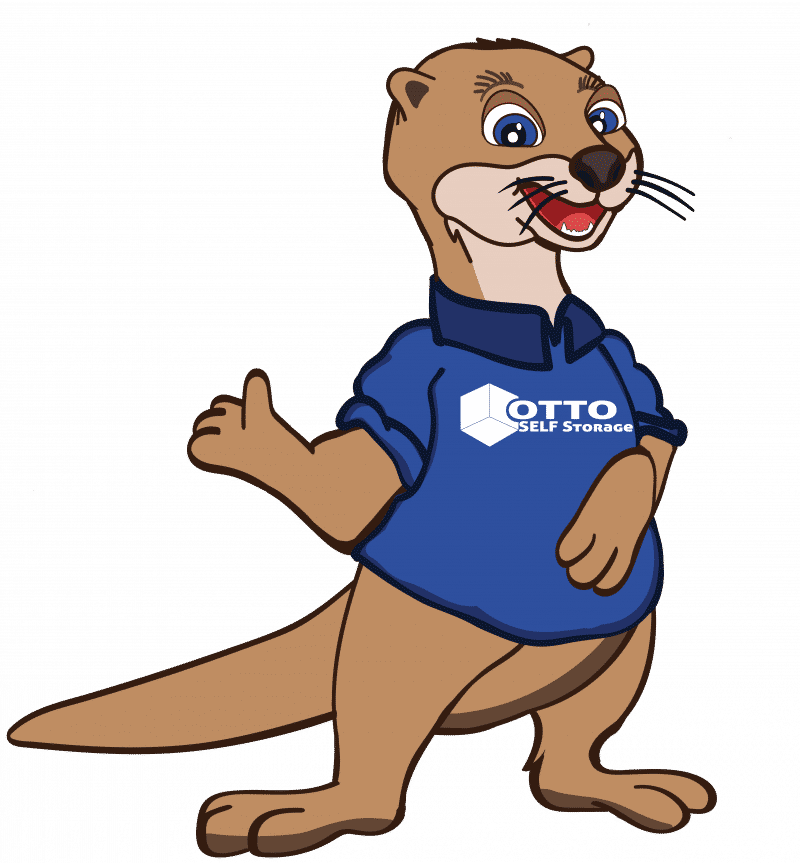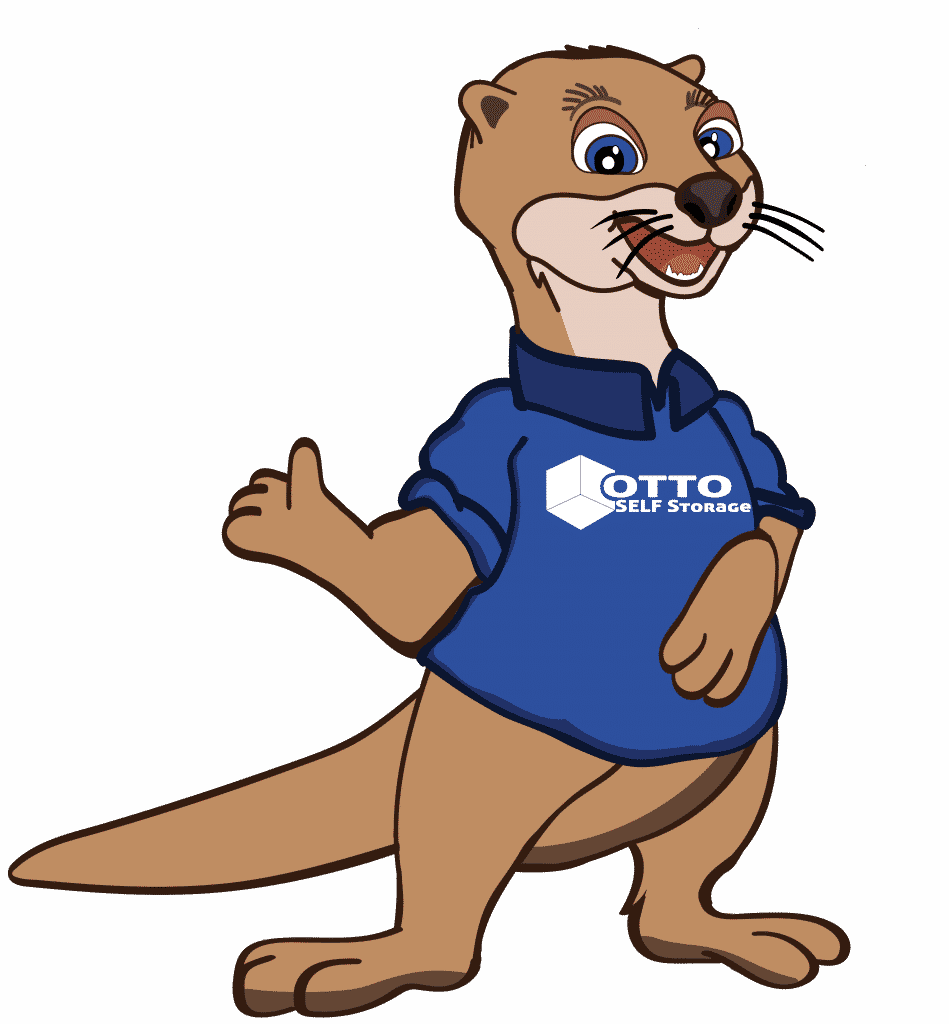 Let us help you identify the proper storage unit size for your needs.
No matter if you're looking to store a small stack of boxes, a large collection of items, heavy furniture, or backup inventory for your business, Otto Self Storage has a unit that is the perfect size. Our storage professionals at each location are eager to assist and there's no one better suited to listen to your needs and guide you towards the correct storage unit size.
One-of-a-kind customer service and answers to all your storage unit questions await! Visit our locations page to pick the right facility for you or skip straight to our contact page to call one of our four locations.