STATE-OF-THE-ART STORAGE WITH A HOMETOWN FEEL
We know that choosing a storage unit is more than just finding a box with four walls and a lock to store your things. You want to make sure that your prized possessions are in a safe, secure, clean location, watched over by people who care.
As a locally- and family-owned business with deep storage industry experience, we designed and built Otto Self Storage properties to feel like safe, welcoming homes away from home for your belongings. So, we thought "outside the box" to bring you the four "C's" that drive our mission: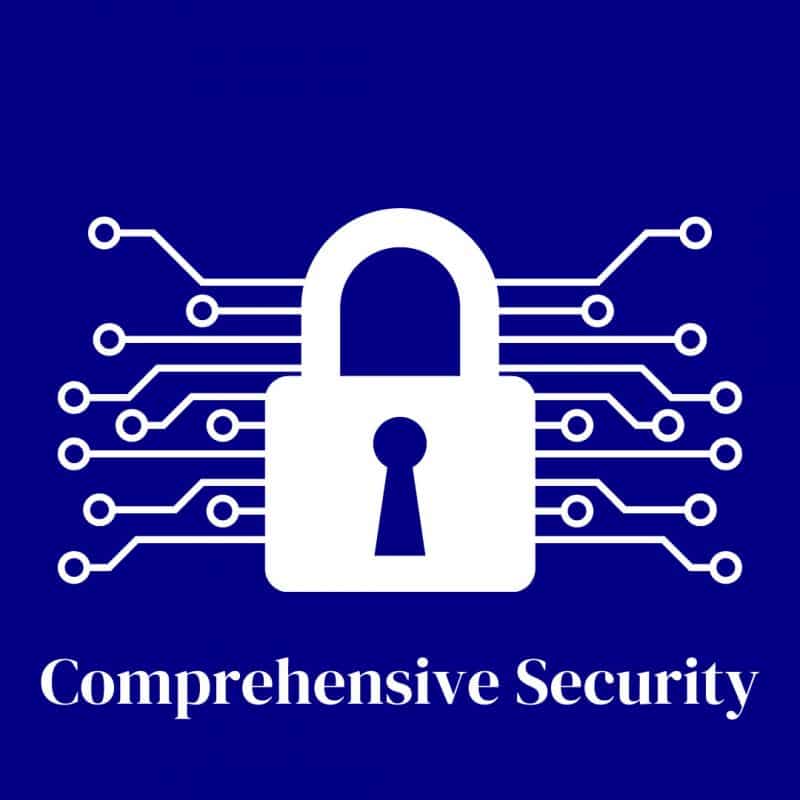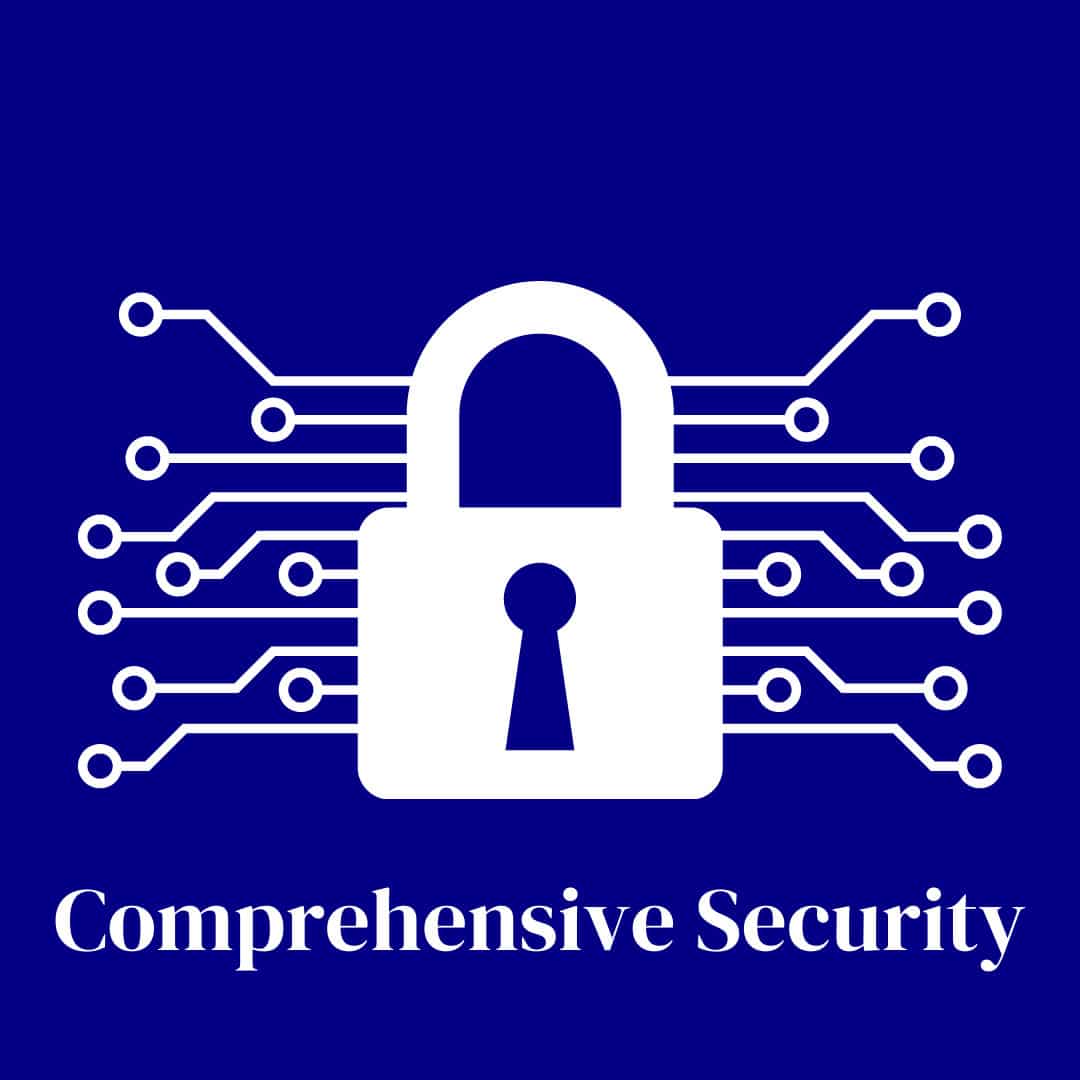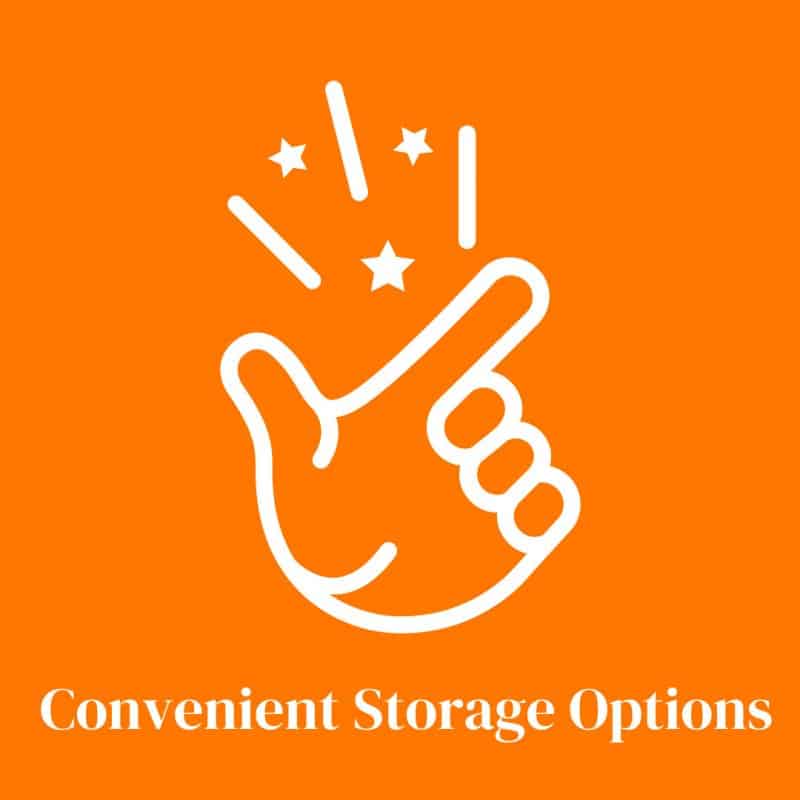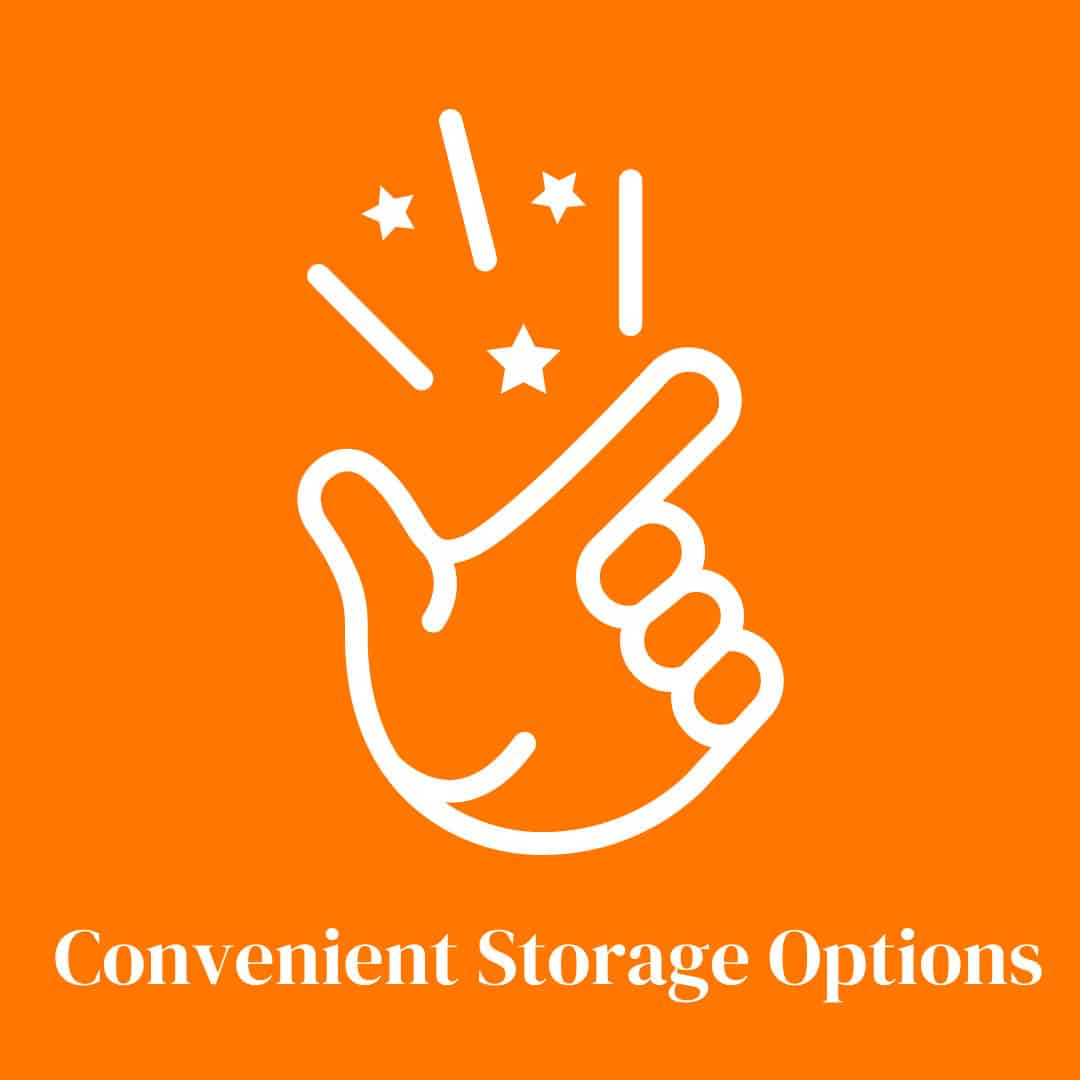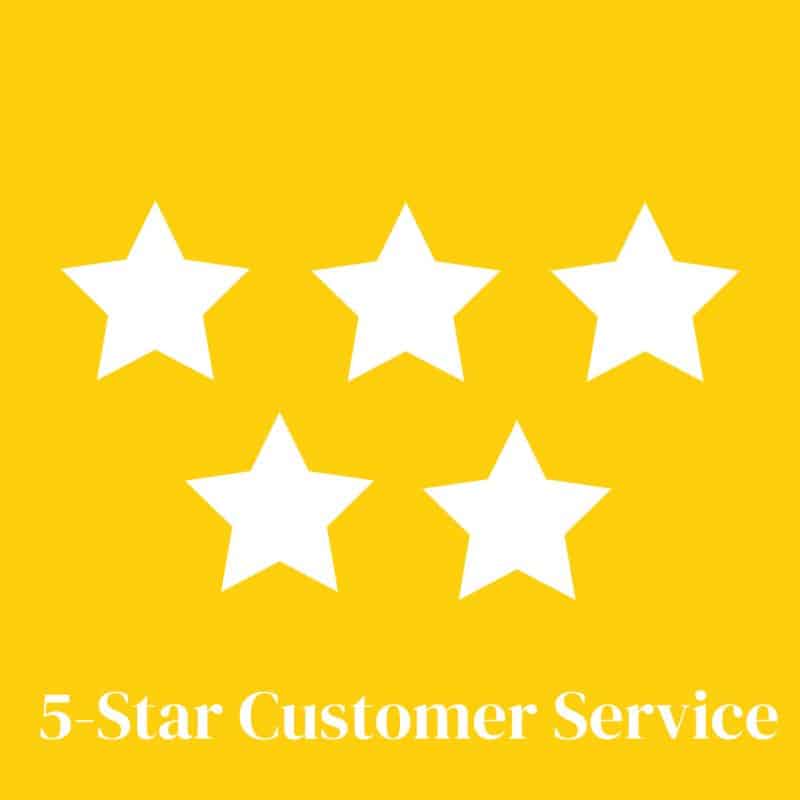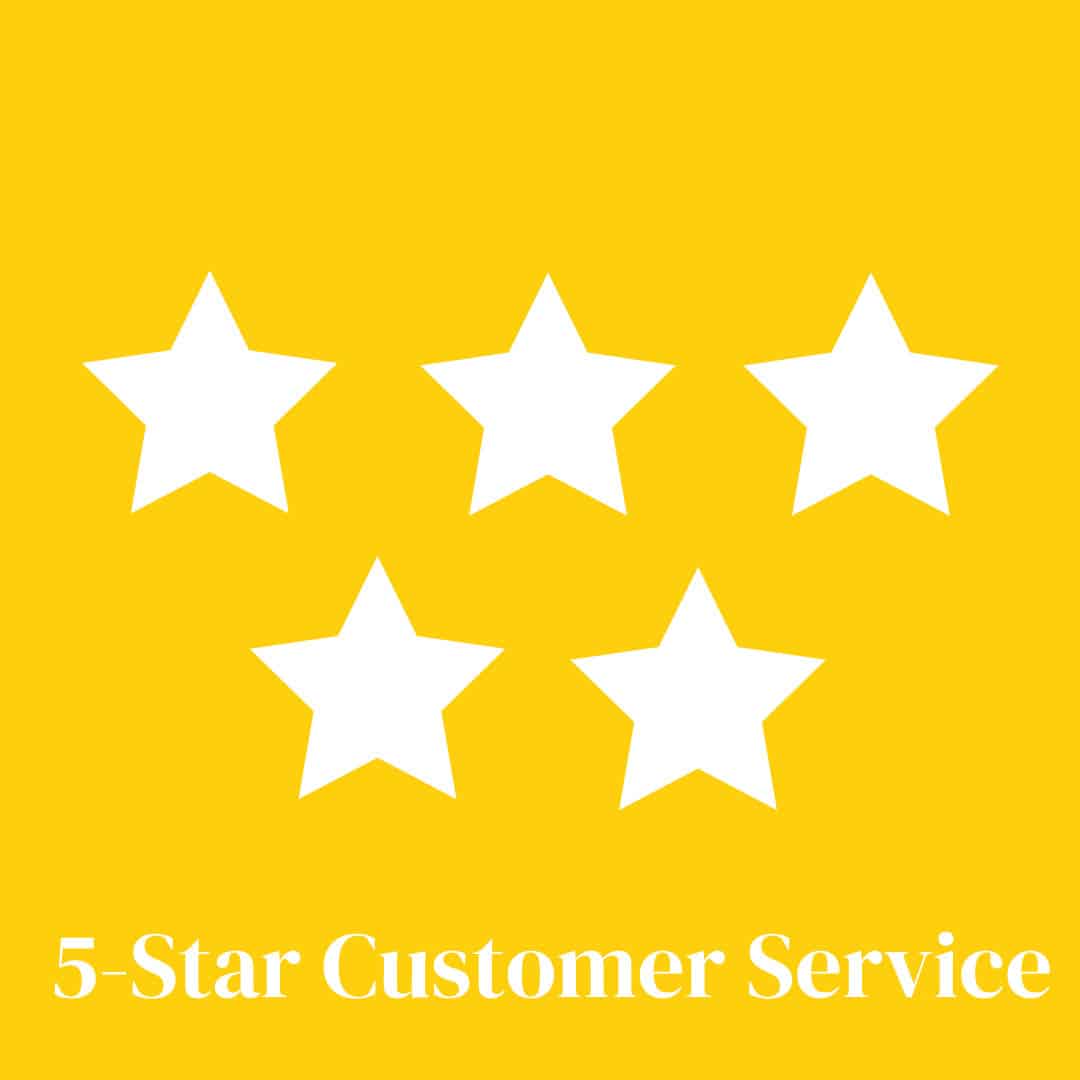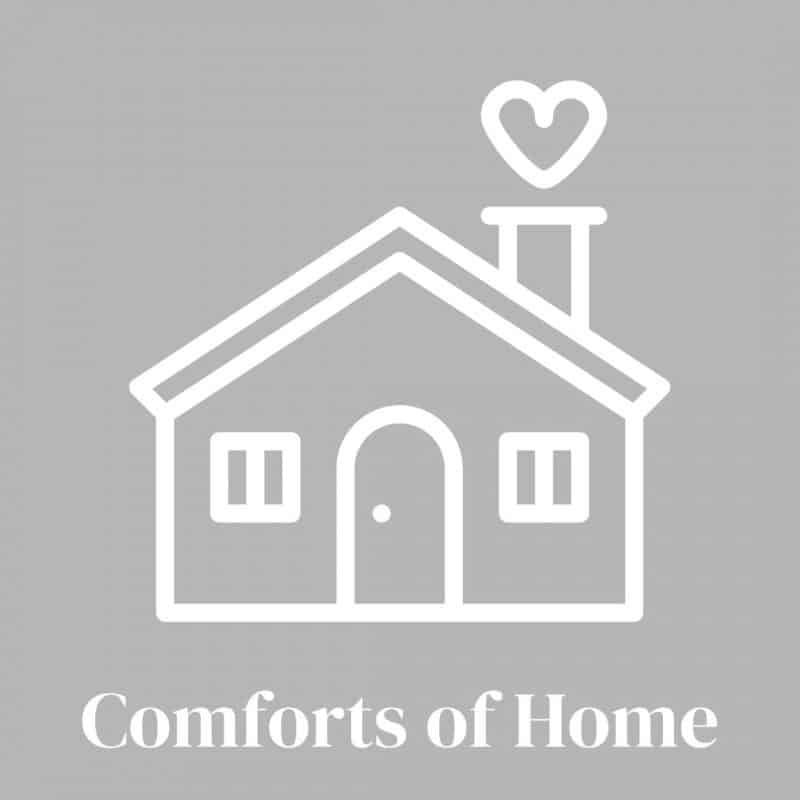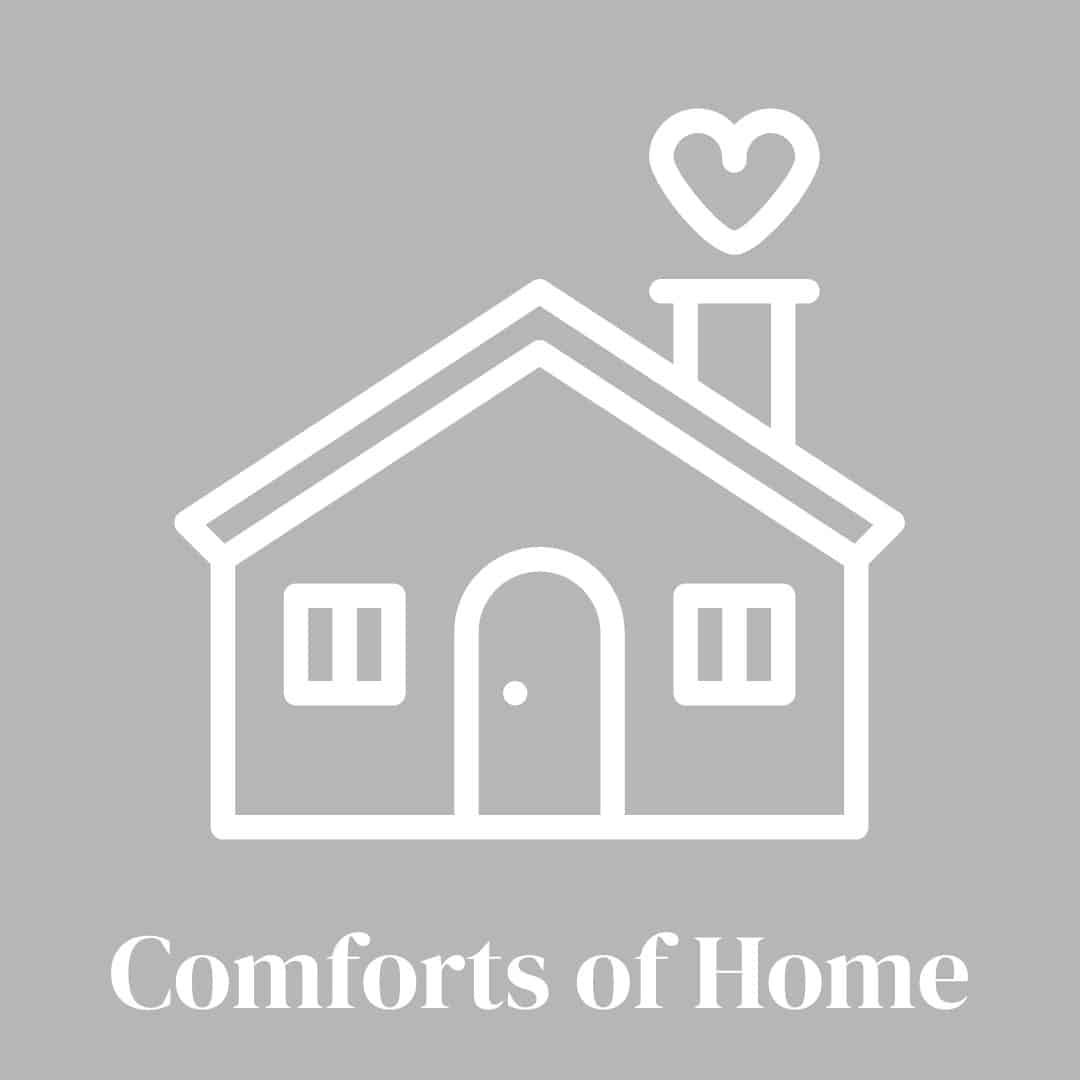 We love creating and maintaining state-of-the-art storage facilities with a hometown feel for our customers who quickly come to feel like family. So, let us tell you more about our family:
Family Owned & Operated Storage
We've got a long history in the self-storage business, and building five-star properties that serve communities in Missouri is our dream project! And, the entire family is involved: Michelle, a seasoned veteran in the self-storage industry, oversees all business operations with the help of her husband, Jim, offering behind-the-scenes support. Daughter Jessika serves as Business Manager, handling daily operations, accounting, HR, marketing, customer relations, and more. Family friend Tyler and brother-in-law Ron round out our stellar team of property managers!
At Otto Self Storage, we pride ourselves on the personalized experience we offer our customers. Our tenants aren't just numbers to us. Our friendly and well-trained staff works hard to help make your moving or storage experience easy and convenient. With a combined 25+ years experience in the self-storage business, we offer a level of Platimum Customer service that the "Big Guys" can't beat. It's true! Our reputation speaks for itself with our impeccable five-star rating by our happy customers.
SUPPORTING OUR COMMUNITY
We believe that every storage unit tells a story, and we're honored to be a part of yours during your time of transition – whether you're moving or renovating, empty nesting, running a small business, downsizing, or needing to store college dorm items over the summer. Call us today and find out why we're your neighborhood's favorite convenient and affordable storage facility.
We are completely invested in the local communities we serve. Otto Self Storage manages Fountain Lakes Storage in St. Charles, D Highway Storage in Farmington, O Road Storage in Ste. Genevieve, and Baumgarntner Road Storage in St. Louis, MO.
Core Values
We operate our business on three principles that guide our behaviors, decisions, and strategies:
Family First. Every one of our clients is an honorary member of the Otto family. We take pride in our repeat clientele, and we love to work with our clients to create a customized storage solution that truly meets their needs. We may expertly store your possessions, but we passionately believe in people first.
Transition and Transformation. The work we do signifies a period of transition for our customers. As you create the next chapter of your life, we're here to support this evolution with a safe and convenient storage experience that puts people first.
No-Nonsense. People in transition are busy, usually juggling many complicated balls at once. Storing your belongings shouldn't be complicated. We offer zero deposits, zero long-term contracts, and zero hidden fees. No bull, no strings, no kidding. Just easy, safe, and convenient storage solutions to fit your lifestyle. Simply put: Store your stuff here. Then go live your best life!