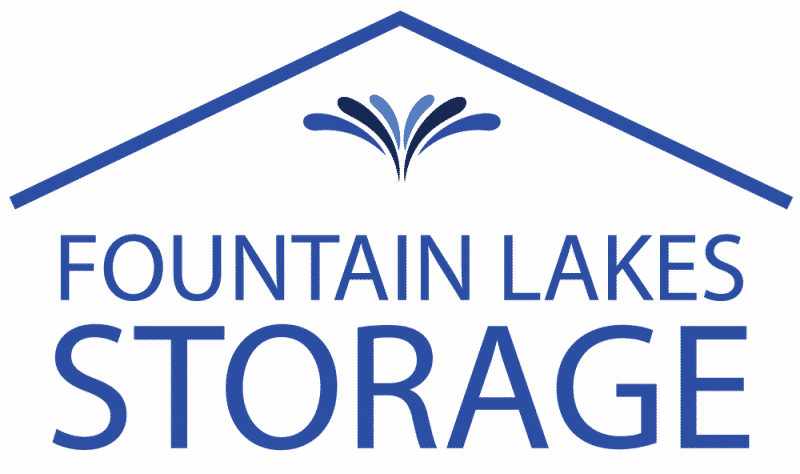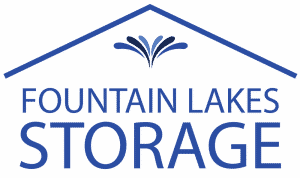 AN OTTO SELF STORAGE FAMILY MEMBER IN ST. CHARLES, MISSOURI
If you experience any technical issues please contact us.
(636) 757-5040
Location and Hours
Our Location
Fountain Lakes Storage, 3810 Millstone Corp. Drive, St Charles, MO 63301
Serving St. Charles and St. Louis Counties
Office Hours
Monday – Friday : 9 AM to 5 PM
Saturday : 9 AM to 2 PM
Sunday : Closed
Access Hours
7 Days a Week
6 AM – 9 PM
Amenities and Available Features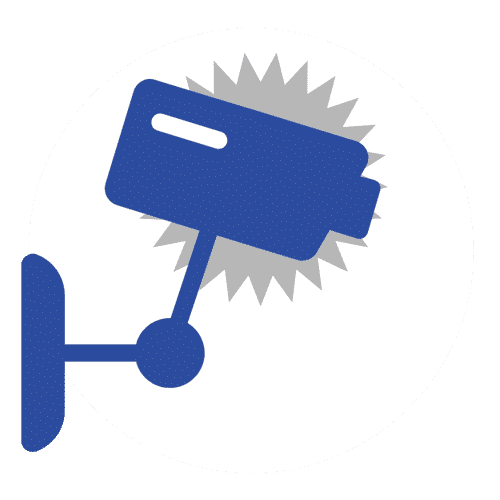 24/7 VIDEO SECURITY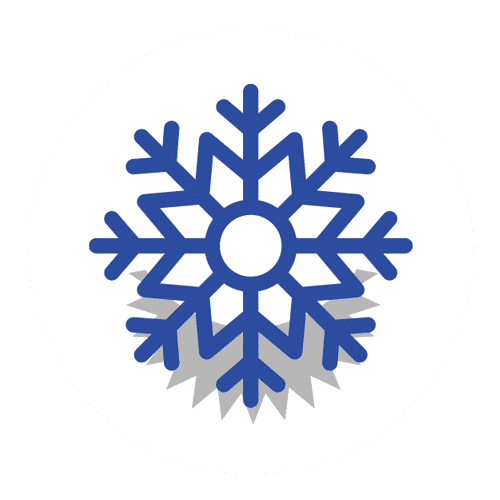 100% CLIMATE CONTROLLED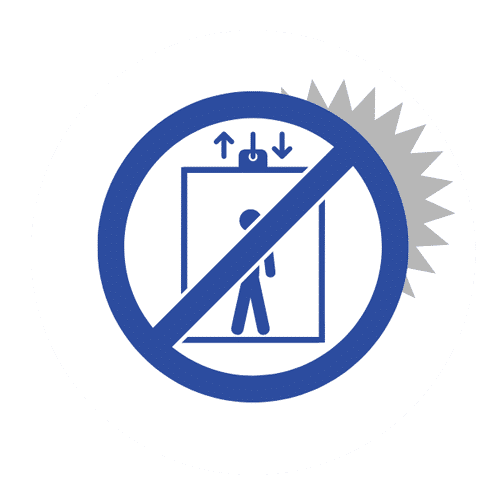 GROUND FLOOR ACCESS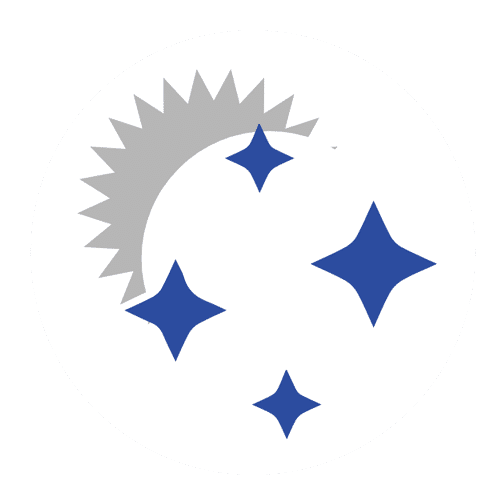 SPARKLING CLEAN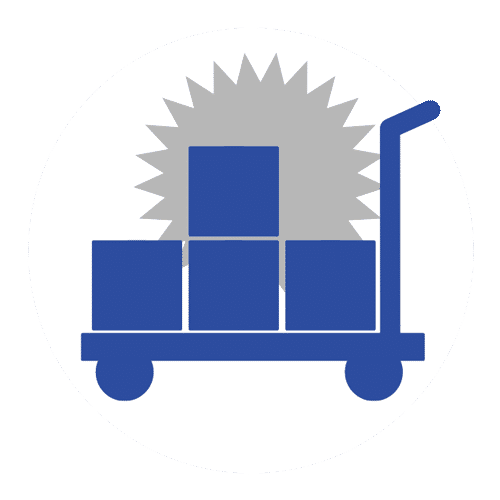 LOADING CARTS AND DOLLIES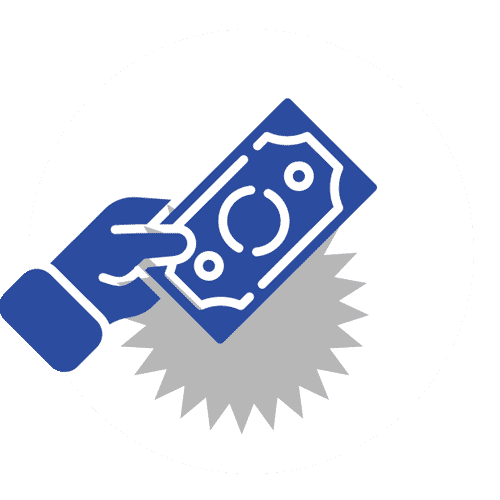 COMPETITIVE RATES
We designed Fountain Lakes Storage to feel like a safe home for your treasured belongings — and our number-one amenity is our 100% climate-controlled facility that protects your treasures from elements of the weather, followed closely by offering all ground-floor level units for the ultimate moving ease! We know that the extra touches matter, and we love creating and maintaining a safe, welcoming environment for our customers who quickly come to feel like family. You'll find PLENTY of amazing amenities at Fountain Lakes Storage that will make us your favorite self-storage solution in the St. Charles area!
CONVENIENT STORAGE
Convenience is our middle name, and it's exactly what you'll find at Fountain Lakes Storage. Our self-storage facility is 100% climate-controlled, all ground-floor access (absolutely NO stairs or elevators!), and has a wide loading entrance and hallways and maneuvering storage carts.
We're also all about choices! We designed our storage facility with everyone in mind: Our six different storage unit sizes give you flexible and customizable storage options. We also offer handicap-accessible units. Plus, you have plenty of choices for when you can stop by your unit. You can access your storage unit from 6am to 9am each day (that's 15 hours!), 365 days a year. Please talk to our on-site management team if you need access to your unit outside of those hours.
TOP-NOTCH SECURITY
In addition to our state-of-the-art video surveillance system, with bright, ample lighting both inside and outside our facility, we also feature secure keypad entry access. On top of this, our on-site managers conduct twice-daily lock checks.
And, if you're interested in insuring your belongings in storage, we recommend that you review our tenant insurance program through Safestor, offering up to $5,000 in coverage for as low as $10.95 per month. Tenant insurance is NOT required, but it's available if you want it. Please contact us for details.
CUSTOMER-FOCUSED SERVICE
YOU are our number-one focus at Fountain Lakes Storage. That's why we work hard to offer competitive prices and special monthly promotions to offer something that works for everyone. Did you know that we also offer a customer referral program? It changes from time to time, so just ask us! Of course, these are all in addition to the ZERO hidden fees, ZERO long-term contracts, and your ability to rent month-to-month.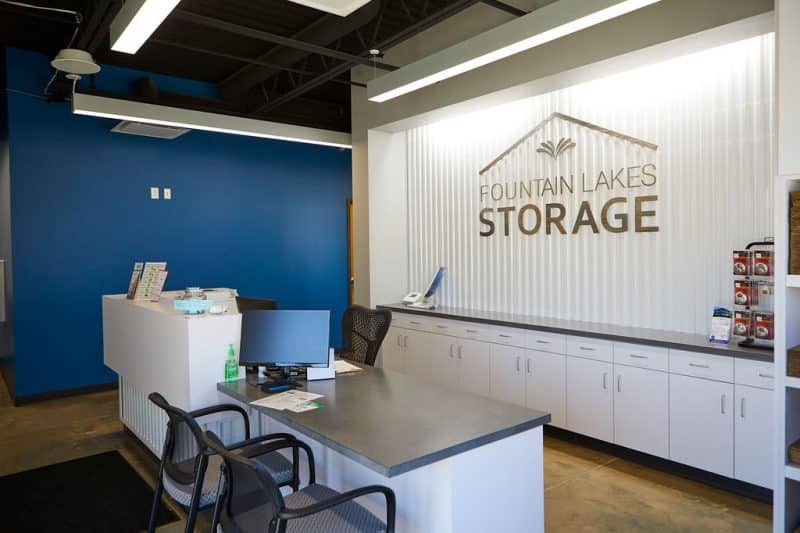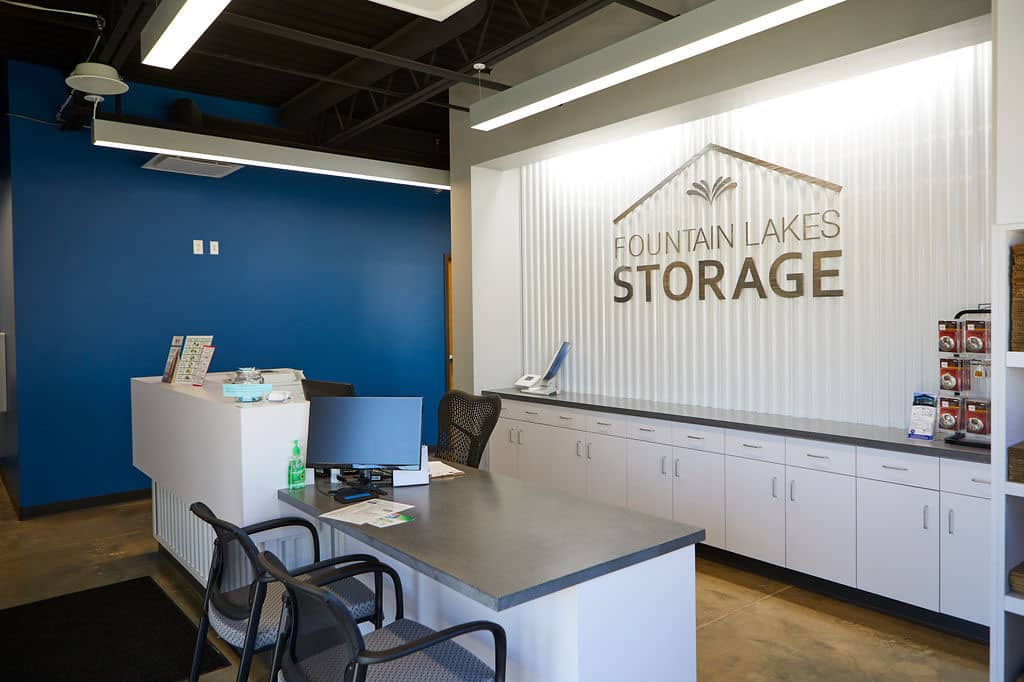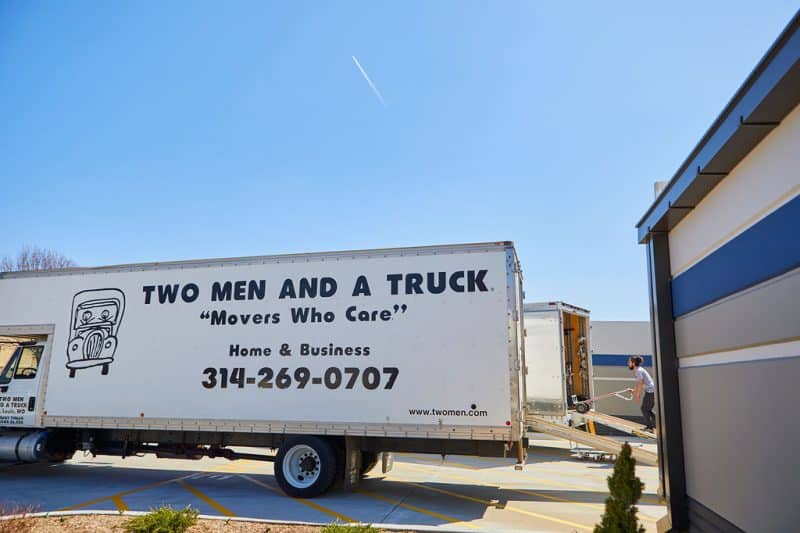 THE EXTRA TOUCHES
Here are a few more ways we show you that we care about you and your belongings. We offer you free use of sturdy, reliable loading carts and dollies, and we pride ourselves on keeping our facility incredibly clean and well maintained. And, this includes playing soothing and fun music throughout our facility to make your visit more enjoyable. We also offer a selection of moving and storage supplies in our front office. Just stop by and let us know how we can help!
Five-Star Self Storage in ST. CHARLES
Read glowing reviews from real customers: