Location and Hours
Our Location
Baumgartner Road Storage, 4888 New Baumgartner Rd, St. Louis, MO 63129
Office Hours
Monday, Tuesday, Thursday, Friday: 9AM to 4PM
Wednesday & Saturday: Available by Phone
Sunday: Closed
Amenities and Available Features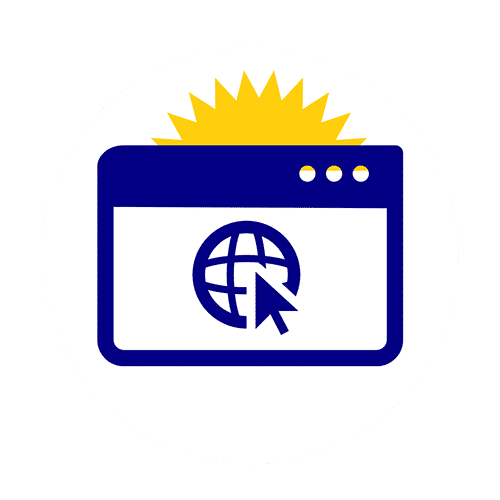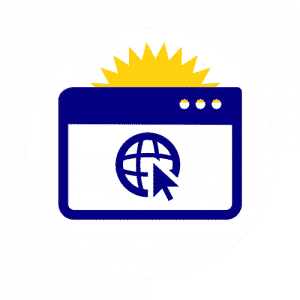 EASY ONLINE PAYMENTS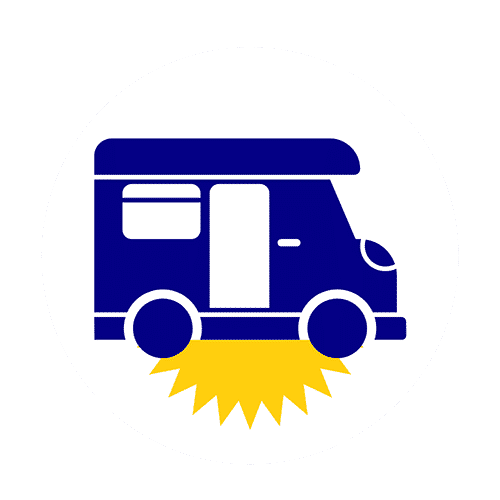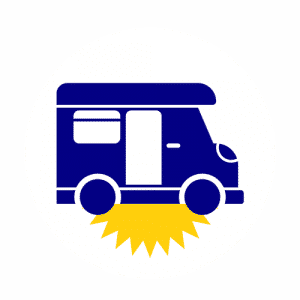 BOAT AND RV STORAGE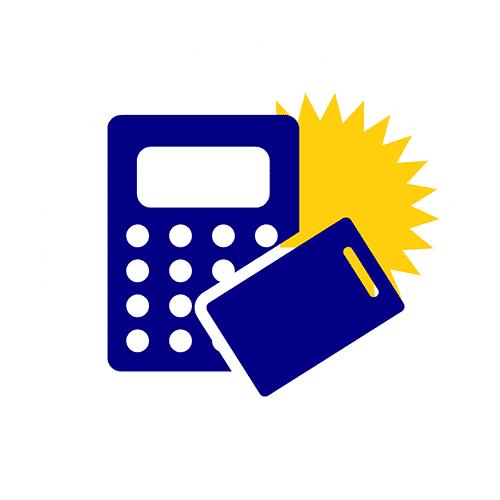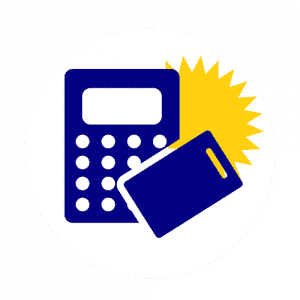 24/7 ACCESS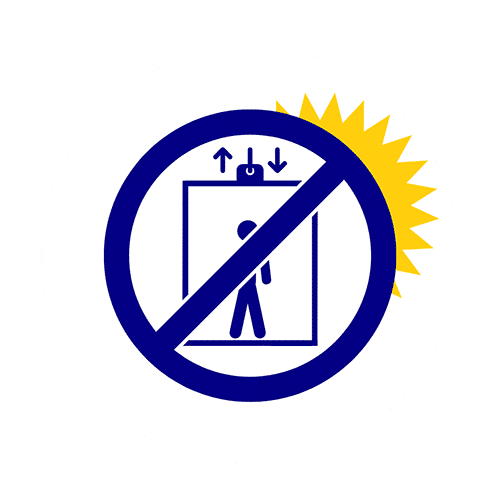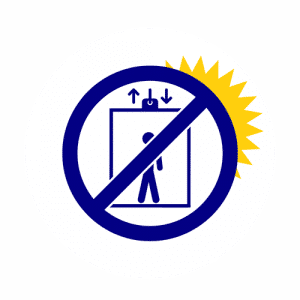 GROUND FLOOR ACCESS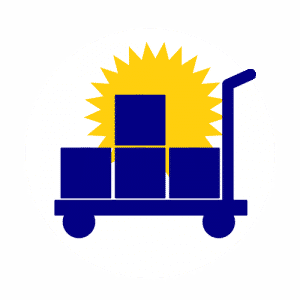 LOADING CARTS AND DOLLIES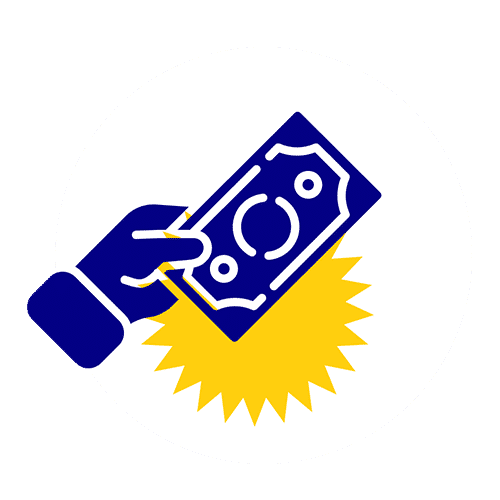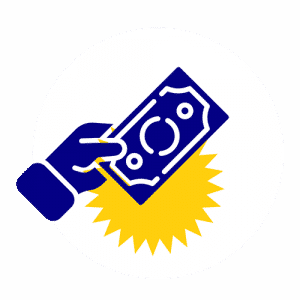 COMPETITIVE RATES
At Baumgartner Road Storage you'll find convenient and dependable storage unit options with a friendly, knowledgable staff eager to serve St. Louis and the surrounding area.
As a member of the Otto Self Storage Family, Baumgartner Road Storage excels at providing a personalized experience for each and every customer. Our storage spaces have been designed and placed with ease of use and security in mind. Ninety-six percent of our rental spaces feature angled parking. There are spaces available with a "pull-through" feature, eliminating the need for backing in or out. We even widened Baumgartner Road providing a dedicated turn lane into the facility which accommodates large recreational vehicles. Separate entry and exit gates provide for efficient ingress and egress, meaning you never need to be stressed out by a trip to your storage facility.
We boast the rare option of booking a drive-up storage unit with climate control. Access to temperature-regulated units is rarely this easy! You will drive up with ease and drive away with peace of mind. We have a large collection of moving supplies available for purchase in case you forget your own or need to stock up on extra supplies. On top of that, we are a 100% ground-level facility meaning that you'll never have to wait for a pesky elevator or climb stairs with a box in hand.
Baumgarner Road Storage is conveniently located between Arnold county and South county. We are passionate about providing five-star customer service and sparkling-clean storage facilities to St. Louis, Chesterfield, and the surrounding areas. Whether you're in need of reliable, secure RV storage, or an easy-to-access storage unit with or without climate control, we've got it!
Storage Units
Baumgartner Storage offers a variety of indoor and drive-up storage units. All of our units are heated and ventilated.
The standard storage units are all-steel construction and available in large sizes for your furniture and other household items. All are 9′-8″ tall (10′ nominal) and boast 8′ tall roll-up access doors. These individual units are housed within a larger warehouse environment. The single entry roll-up door features restricted key-code access. Full vision 24-hour video surveillance constantly monitors the interior and exterior of the warehouse facility.
The smaller, full climate-controlled storage units are 7′-6″ tall and 4′-8″ wide (5′ nominal). Interior depths vary from 4′-6″ to 10′-4″ and feature full size 30″ wide swing doors. This facility is also protected by restricted key-code access and monitored 24 hours via video surveillance. These units are ideal for accommodating climate-sensitive documents, products, and household items.
Security and Access
We are confident you will find Baumgartner Road Storage to be among the most secure storage facilities in the U.S. Bordered by the Meramec River and steep inclines on the east and south sides, access by foot is nearly impossible. The west side is buffered by a small, privately-owned office/warehouse complex with 24-hour video surveillance. The entire facility is surrounded by a 6′ high fence topped with three strands of barbed wire. Our north side, the main entrance, is guarded by a nearly 8′ high, black powdered coated vertical baluster "climb-proof" fence with dual electric gates.
Access to the facility is protected by a high-tech, computer control system. Our system allows a customer access to the property through an app, making real-time access quick and easy.
With separate ingress and egress gates, "waiting time" is virtually eliminated.
Your stored items will be watched 24 hours a day via multiple touring video cameras. Night vision and full-color recording top the list of camera features. Our video surveillance memory capacity allows for several weeks of recording. This is quite beneficial in researching facility activity when necessary.
With 8,000 watts of light burning every night, there is no need to worry, making late-night returns hassle-free.
Informative signage throughout the facility and along the main entrance is plentiful and effective. Traffic direction, as well as security warnings, are positioned for easy reference.
RV and Boat Storage
Baumgartner Road Storage was designed with the patron as our number one focus. We strive to provide our community with a facility that is safe and convenient for RV storage. Each one of our RV and boat storage parking spots has ample space and is intentionally generously wide.
Our largest space is 15'x50,' and our smallest space is 10'x18′, which makes safely pulling your rig in and out of the space a breeze. All the travel aisles are 27′ wide and the end turning aisles are 60′ wide. We also offer a limited number of "pull-through" (PT) spaces which eliminates the need for any backing up!
Our location not only offers boat and RV storage, but we also have storage units available. So now you can store all your extra travel and leisure accessories in the same location as your RV or boat. We even have drive-up-climate-controlled storage units, which is a rare and convenient combination.
Five-Star Self Storage in ST.LOUIS, MISSOURI
Read glowing reviews from real customers: