Hobbies take up space and extra space isn't always easy to find. Make room for free time fun with a self storage unit!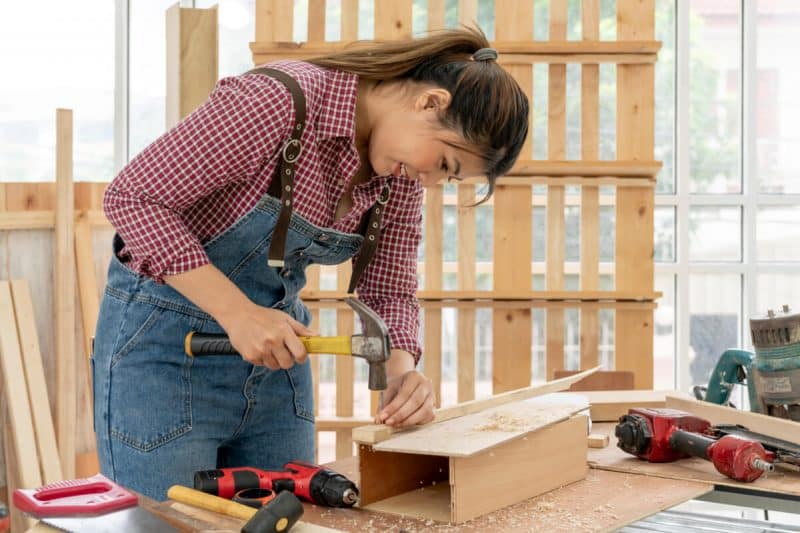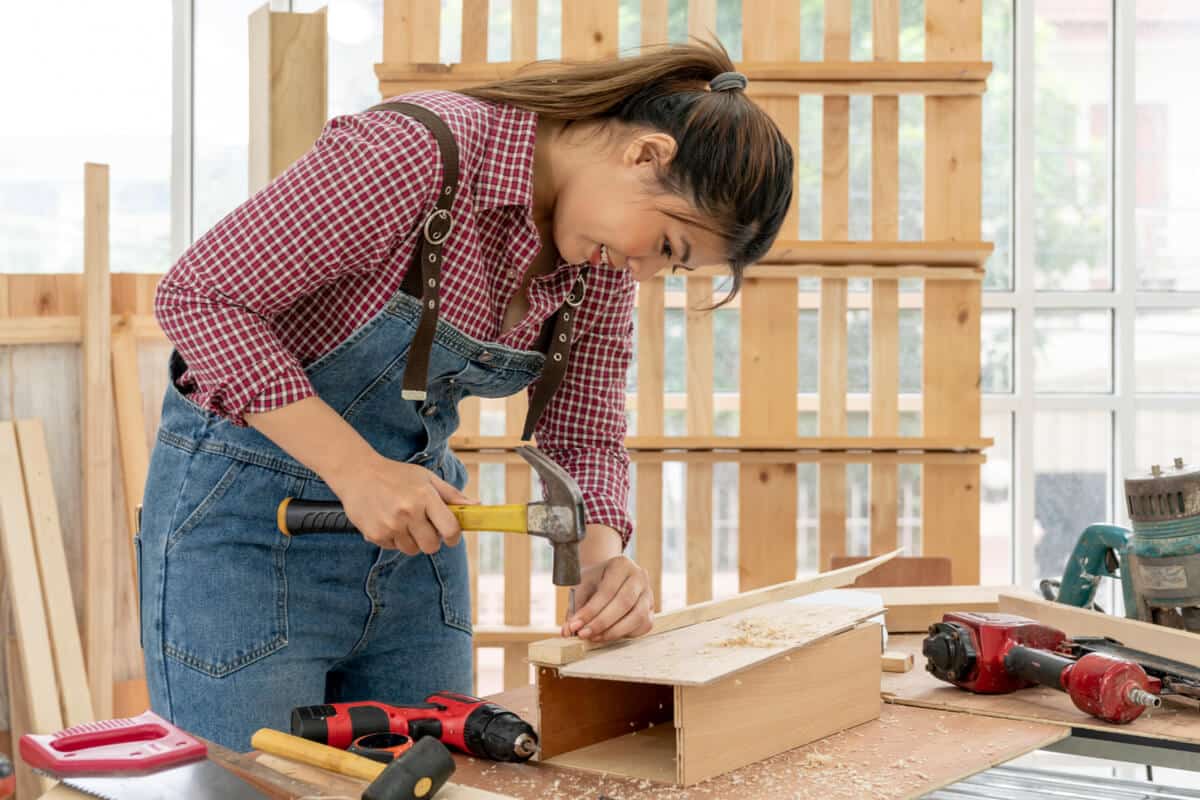 Got hobbies? We're betting you do. Got space? Most folks say no. Many Americans find themselves struggling to make room at home for things like crafting supplies, camping supplies, and sports gear. Fact: Even a fairly large house can turn into a minefield of clutter very quickly. 
We know it's all too easy to let a favorite hobby take over the household, but there is a better way: A self storage unit can be your ticket to the perfect balance between your home life and your favorite pastime. 
Whether you're a photographer or a woodworker, a stamp collector or fly fisherman, a beekeeper or a surfer, a dedicated, climate-controlled, secure storage unit can provide much needed real estate for your gear — while your home stays serene and uncluttered. Smart, right? It's time to reclaim your hobbies, while you take back your space! 
It's easy to get overwhelmed when you've already crossed the cluttered-home tipping point. That's why our self storage experts and hobby lovers created this easy to follow guide on incorporating a self storage unit into your home hobbies. 
Take Inventory
Don't you hate when you lose track of hobby supplies — and wind up repurchasing items you already had? Upping your organizational skills will keep you from hanging onto gear or equipment you don't need, and keep you from doubling up on items, too. As you sort your belongings for self storage, go the extra mile and record what you have in spreadsheet form, in Microsoft Excel or Google docs. Then be ruthless! Sell or donate equipment or supplies that you don't use or no longer need. 
Decide on a Self Storage Unit Size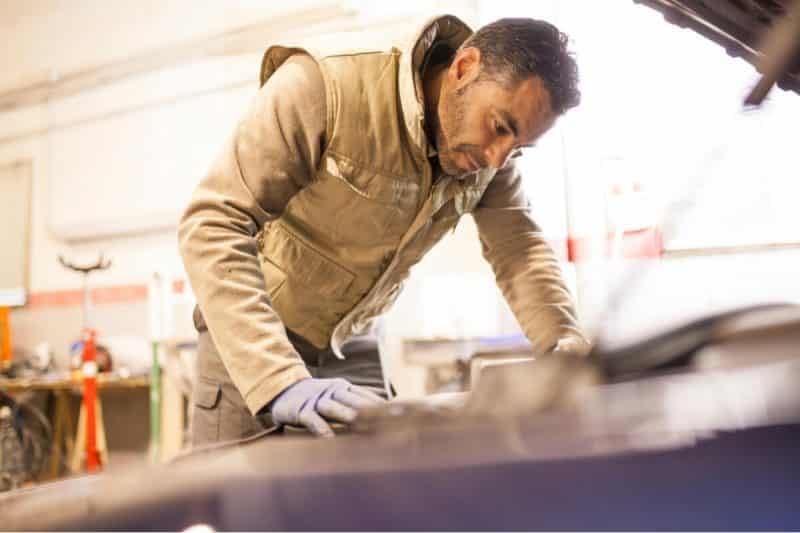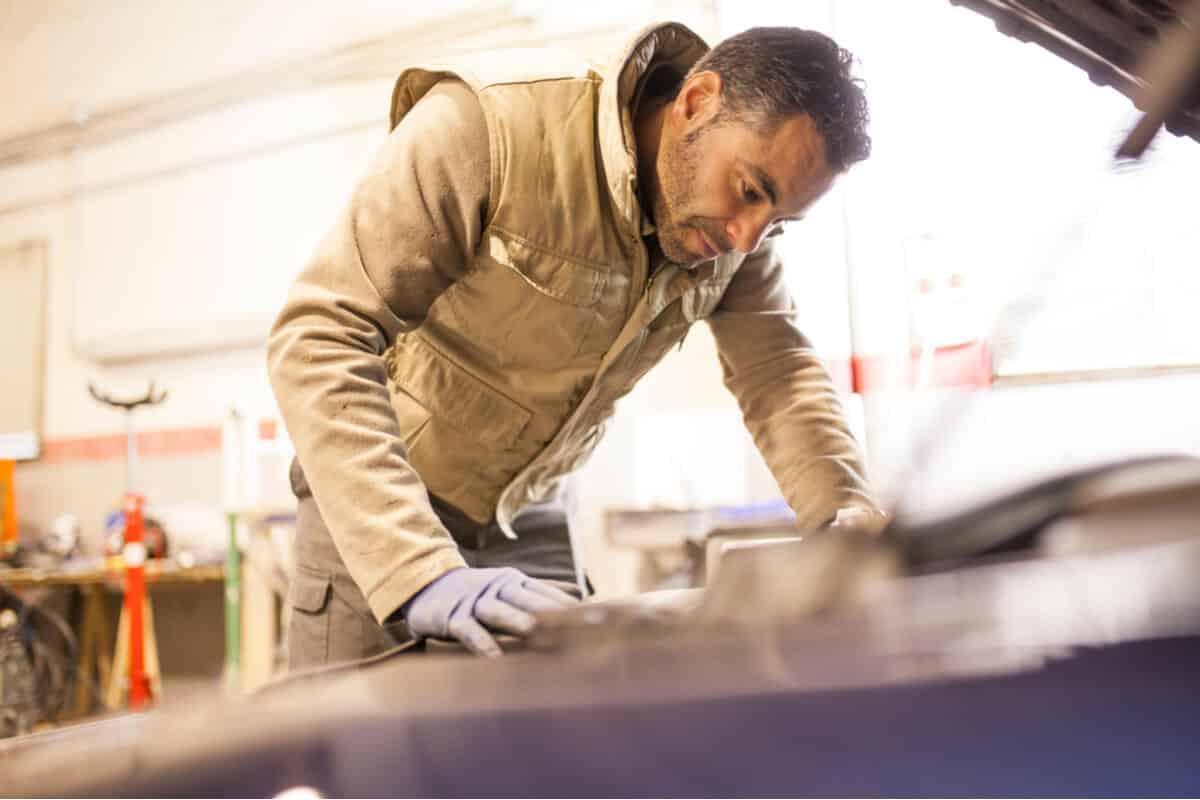 Now that you've got a handle on your hobby gear and supplies, it's time to decide just how much space you'll need in a storage unit. Choose a facility that offers units in various sizes, so you'll be able to size up or down in the future. You never know — your hobby might change and grow, or you might find yourself adding new passions as time goes by. 
Also be sure the facility offers protection with secure entry, video surveillance, and on-site management so you'll have peace of mind that all is well when you're away. To keep things entertaining, pick a facility like Fountain Lakes Storage, that plays upbeat music in the hallways. That way a trip to your storage unit is as fun as your hobbies!   
Advanced Adulting: Get Organized
So you've got a storage unit — congrats! Now what? Don't make the mistake many self storage newbies do: tossing gear into a storage unit haphazardly. Renting a unit is great, but it won't do much good if digging through wall-to-wall mess gets in the way each time you want to enjoy your favorite hobby. 
Storage bins — especially the clear plastic kind — are a great place to start and can really maximize your self storage space. Label bins clearly, however you like, and situate them in your self storage unit in a way that reflects use. A pack of reusable label stickers and a Sharpie are always handy items to keep in your unit. 
Location, location, location: Keep go-to items near the front of the unit to help with convenient access. Less essential items can get stashed out of the way for the occasional grab. For added accessibility, incorporate aisles into your layout so that you can access anything at anytime.  
Shelving can also be a huge help particularly when it comes to sports gear. Getting items off of the ground and at eye-level does wonders for organization. Some facilities even rent out sturdy metal shelving on wheels making it easy to incorporate shelving into your storage unit without a lifetime commitment. 
What, No Hobbies? Time to Find Your Passion Project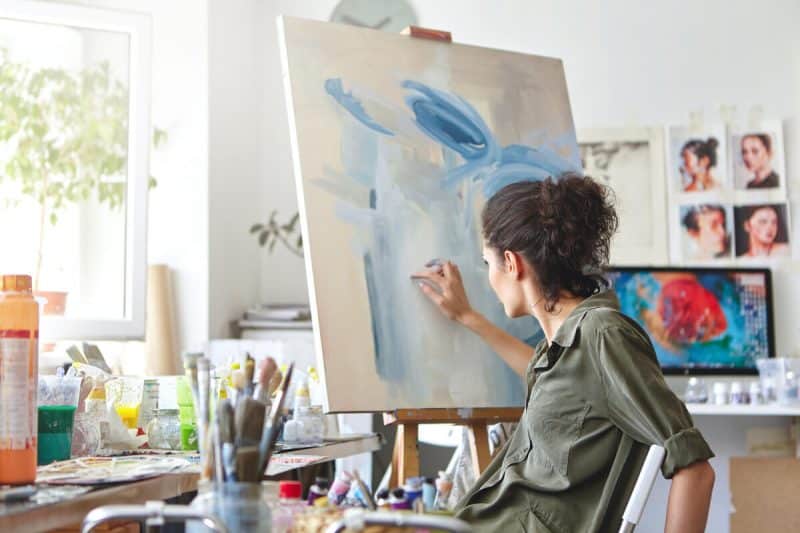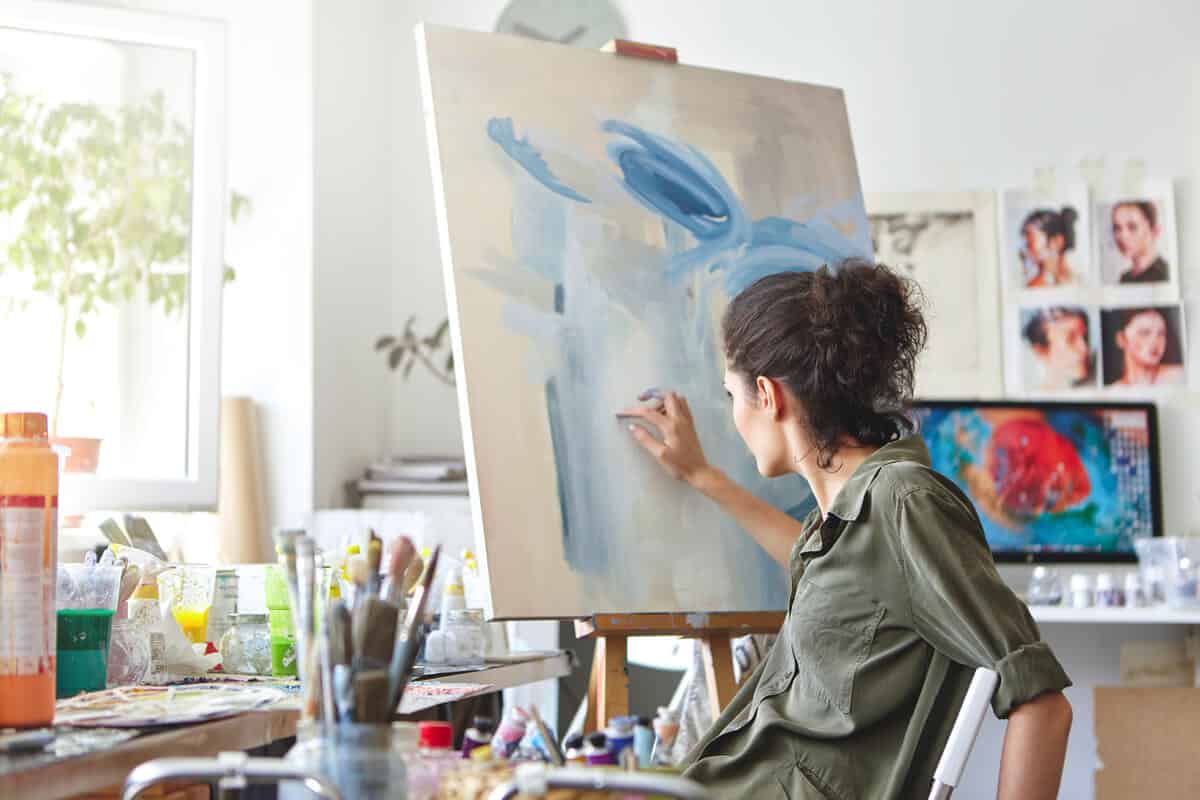 If you've gotten this far in the article only to realize you're sorely in need of a hobby, don't feel overwhelmed! Many people find themselves in mid-adulthood trying to remember the things they used to love to do. Adulting has a way of sucking all the extra energy out of us, but a shiny, clean self storage unit is a great first step to finding your way back to your authentic self and beloved pastimes. 
Take a little time to yourself to reflect on the things you used to do in your spare time. Do you still love woodworking? Rock climbing? Pottery or painting? Or are there other passions that have been secretly calling you? A good place to start is to declutter your home and jettison everything from your old life that no longer serves you. 
Carving out some space at home and shifting seasonal items to a self storage unit will make some space in your head to rediscover the things you love to do. Then once your hobby is nice and established, you can always rent a larger unit or a second smaller unit to accommodate your newly discovered recreation!   
You Probably Need Self Storage If One of These Is Your Passion
Our clients have a lot of fantastic hobbies! We know because we love to help them rent a self storage unit that's the perfect size for their needs. Here's just a few of the hobbies we often hear about from our customers in Missouri: 
Camping

Antique Collecting

Furniture Restoration

Fly Fishing

Sport Fishing

Winter Sports (Sledding, Skiing, XC Skiing, Snowboarding)

Summer Sports (Boating, Rafting, Tubing, Stand Up Paddleboarding)

Golfing

Car Restoration

Dollhouse Making

Stamp Collecting

Canoe Building

Record Collecting

Playing instruments

Baking

Arts (Drawing, Painting, Jewelry Making, Pottery, Sculpture)

Scrapbooking

Otto Self Storage Has You Covered
Get your hobby on! If you're in Missouri, we've got the secure space you need, with easy ground-floor access and on-site management. Whatever your passion is, we can help you come up with a self storage plan tailored just to you. We're proud to offer tenant-friendly storage facilities in the state, with more than 25 years of combined experience in the industry. 
We're committed to amazing customer service that the big names in self storage just can't beat. For storage solutions with a great experience in the St. Charles, Farmington, Ste. Genevieve, or St. Louis areas, give us a call, browse locations online, or drive by one of our storage facilities to get set up with a brand new storage unit.
Want to know more? Check out our storage tips and FAQs. Contact us to finally clear off that dining room table or cluttered garage!