It's that time: time to bid a fond farewell to summer and embrace our pumpkin-spice latte addiction wholeheartedly.
Unfortunately, summer gear has a stubborn way of sticking around well past its due date — and cluttering up our homes just as we're in the mood to make them autumn-cozy. That's where a self-storage unit can really save the day.
Outdoor summertime fun requires a surprising amount of stuff — why take up precious space at home when seasonal gear can live happily in a self-storage unit? We offer storage units in several sizes at Otto Self Storage, so you're never paying for space you don't need. With a storage unit, you can also rest easy knowing that all of your summertime gear — usually a sizable investment — will be protected in a secure, climate-controlled location, accessible at any time.
So what's the best approach when it comes to storing summertime items (and welcoming back all those fall and winter clothes and equipment)? Here at Otto Self Storage, we've got self-storage ideas to make the seasonal switch-up as easy as pie. 
Time for Camping Gear to Take a Hike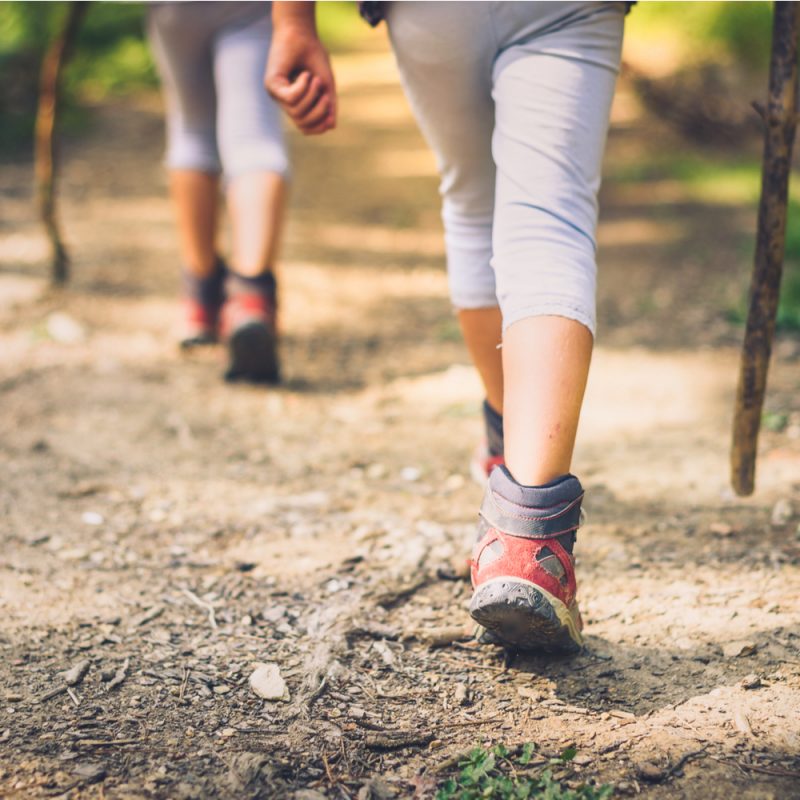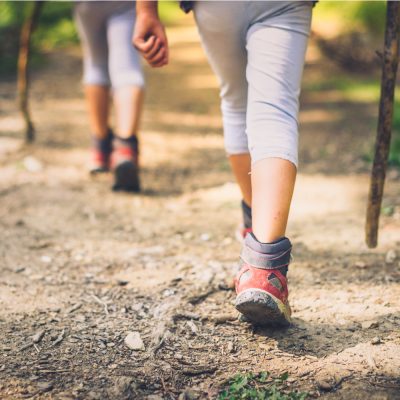 Backpacks, sleeping bags, tents, hiking poles, portable stoves: Camping gear is a notorious space hog when kept at home. Shake out and wash those sleeping bags and take the time to fold and pack up tents carefully (and let the air out of those inflatable mattress pads). Make sure everything is dry and clean — your future self will thank you.
Don't forget to wash and dry camping cooking items, too — even tiny bits of food residue can attract pests and grow bacteria. Yuck! 
Word to the wise: eject batteries from headlamps, radios, and portable flashlights, etc., before storing these items. Doing so keeps your equipment from corroding.
Small Watercraft, ATVs, and Other Grownup Toys 
Depending on the size of your storage unit, you might be able to park your ATV, dinghy, Jet Ski, or other big-kid toys there. Winterize whenever possible: Drain water from engines, fill gas tanks, remove any batteries and place them on soft surfaces like mats or towels. Check owner's manuals too for storage tips specific to your favorite PWC or ATV.
Bye-Bye, BBQ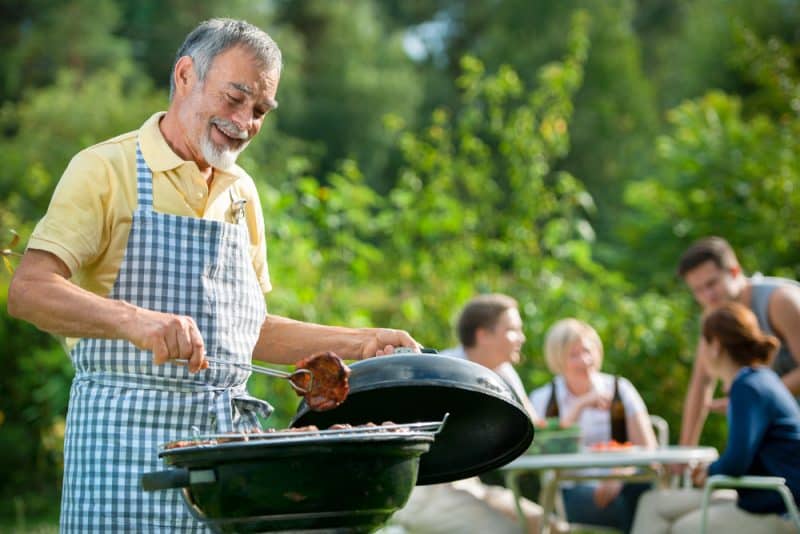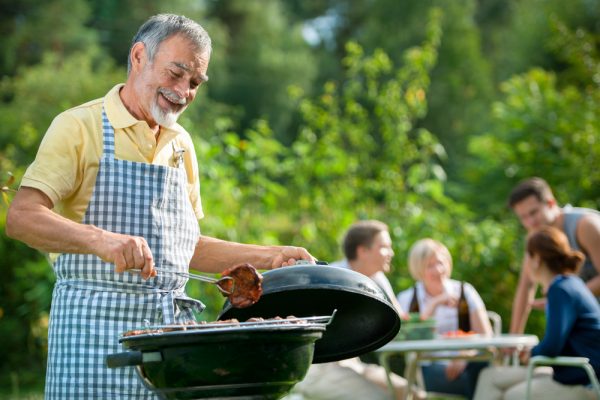 Your BBQ grill doesn't have to live on your back deck all winter, taking up valuable real estate needed for cold-weather items, like snow shovels and road salt. But be sure to remove the propane tank. Propane and other fuel tanks should be always be stored outdoors or in a well-ventilated area, away from any source of ignition, 
Your grill can move to the storage unit, though. First, be sure to clean and scrape down grill surfaces, so it's ready to go next summer. Keeping your grill clean and dry when it's off-duty will prolong its life.
Go, Sports!
Early fall is when snowboards and surfboards switch places — same with skis and waterskis! Be sure to check the condition of all summer gear and pool toys before stashing them away for several months. And take our advice: it's okay to trash ripped pool noodles and broken boogie boards. These items weren't ever meant to become heirlooms, and they'll be in plentiful supply come next summer. 
Pro tip: Store any summer sporting equipment on top of soft storage items to keep it safe and prevent breaking underneath heavier boxes or gear. And: Wipe down everything with a damp cloth (you'd be amazed how much gritty sand can make its way into a storage unit!). Again, check to be sure everything is dry before it's stored away. Dampness and self-storage don't mix! 
Prep Summer Clothing for Ideal Storage
Time to welcome back those winter coats and jackets and put the summer wardrobe down for a long nap. Clear plastic bins with lids are great for sorting summer gear. Check pockets and give the summer clothes a good wash and dry before packing them away if you have the time. (Hint: You're going to want to make the time!)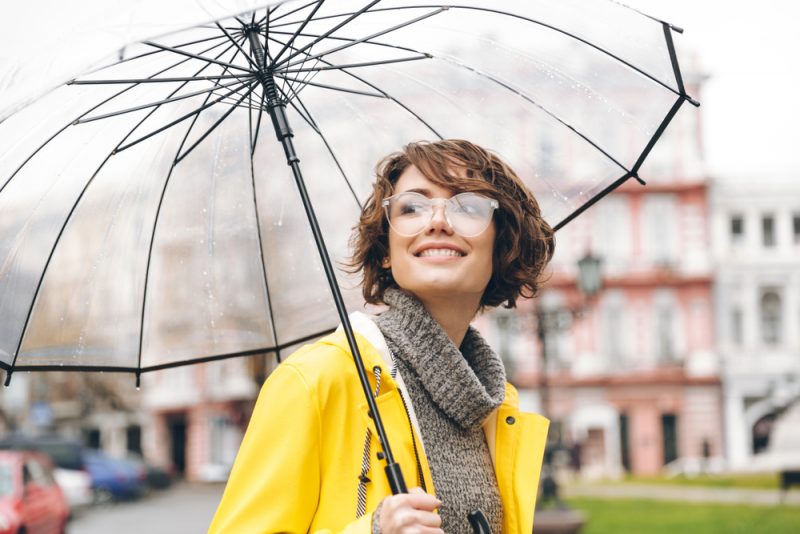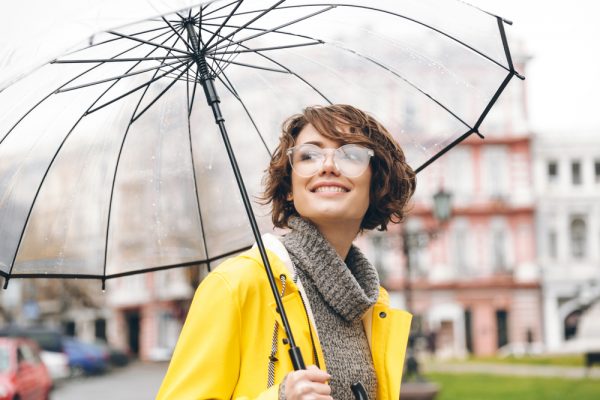 Summer clothes — especially cotton, linen, polyester, or rayon — do well with folding, preventing already stretchy fabrics from stretching even more on hangers. At the risk of sounding like a broken record: Always make sure every item of clothing is dry before folding and adding to the storage boxes — any dampness can make for an unpleasant discovery when next summer rolls around.
Check Summer Footwear 
Give all the summer footwear a good once-over before you pack it away. Some flip-flops were only meant to get you through a few months — it's okay to toss any footwear that's ragged or worn. If you're the overachieving type, leather sandals love a good rubdown with oil to keep them from cracking in self-storage.
Time to Purge?
What can you get rid of for good now that a few seasons have passed? Whenever it's time to swap out seasonal gear, it's smart to take stock and decide if anything is taking up precious storage space that you no longer need. Resist the urge to pile summer bins and gear on top of mystery boxes in your self-storage unit. Instead, dive in, and be ruthless as you cull the herd of old boxes and detritus. You might just be surprised at how little you need all those things you were sure you'd need down the line! 
Let the Adult Kids Finally Fetch Their Stuff — Or Donate Their Stuff!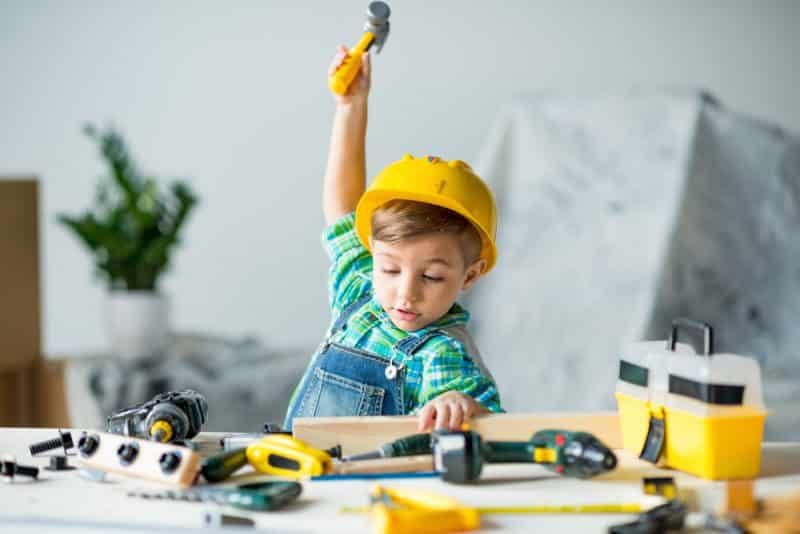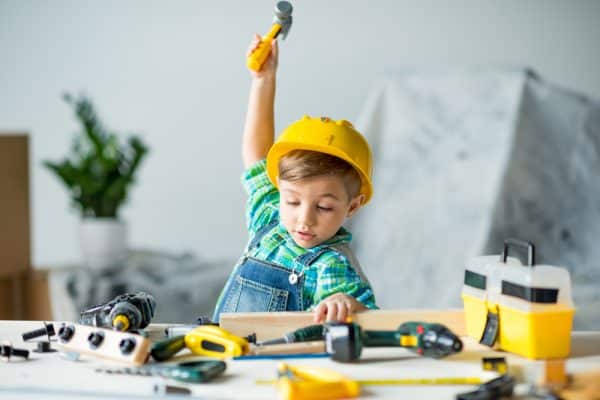 Has a kid (or two) finally gotten their own place? Great! Time to give them back all the stuff you've been holding "temporarily" for them. Donating is also a great seasonal endeavor, and many Goodwills and other charities now do curbside pickup — just get it into your car, and they'll happily take it out! Of course, it's always better to get the OK from adult children before you toss or donate their sentimental items.
Reassess the Size of Your Self-Storage Unit
Your family may be growing — and you might need to size up your self-storage. Or maybe you're enjoying the empty nest years and realize you can part with plenty of items — and need a more compact storage solution. Fall is the perfect time to take stock of what you've got and what you don't need — and reassess just how much self-storage space is called for.
Otto Self Storage Has You Covered
Need help sorting out storage solutions for your summer gear in Missouri? For a household that is bursting at the seams, a self storage unit might be the answer. Decluttering is a far easier job when a secure, climate-controlled unit is waiting. 
We're proud to offer tenant-friendly storage facilities in the state, with more than 25 years of combined experience in the industry. We're committed to five-star customer service that the big names in self storage just can't beat. 
For storage solutions with a great experience in the St. Charles, Farmington, Ste. Genevieve, or St. Louis areas, give us a call, browse locations online, or drive by one of our storage facilities to get set up with a brand new storage unit. Want to know more? Check out our storage tips and FAQs. We look forward to welcoming you into the Otto Self Storage family!