Are You Moving Out of Your Self Storage Unit in Missouri?
When moving out of a storage unit, it's easy to get overwhelmed, but use this checklist to move out the right way.  
Moving your stuff out of a self-storage unit is definitely easier than moving from one address to another, but it's a job that still requires plenty of smart planning. Here at Otto Self Storage in Missouri, we've compiled a handy checklist to keep your storage unit move-out smooth and simple. 
How to Move Out of a Storage Unit
1. Give notice:
Sure, you know you'll be moving your belongings soon, but have you let the storage facility know? Most self-storage facilities appreciate a heads-up when you're moving out, so they can settle your account and prepare the unit for the next tenant. Management might want to stop by on the day you're leaving to check that the unit is in order and refund your deposit.
2. Check on the terms of the contract: 
Will you get reimbursed for days you didn't use your unit during the month you leave? Maybe not. So plan your exit accordingly. Check with management and ask about their policy for billing if you leave halfway through a billing cycle. It might make more sense to move out just before the next billing cycle starts, so you're getting the max storage for your money.
3. Have a plan: 
This seems like an obvious must-do, but you'd be surprised how many people underestimate the scope of the belongings they've had sitting in a self-storage unit. Do a solid inventory sweep of your things well before move-out day. Taking photos of all your items and reviewing them at home can really help. Plan in advance how you'll be transporting things — especially bulky items — to their new location (if you're going to another unit) or where they'll be taking up space at home.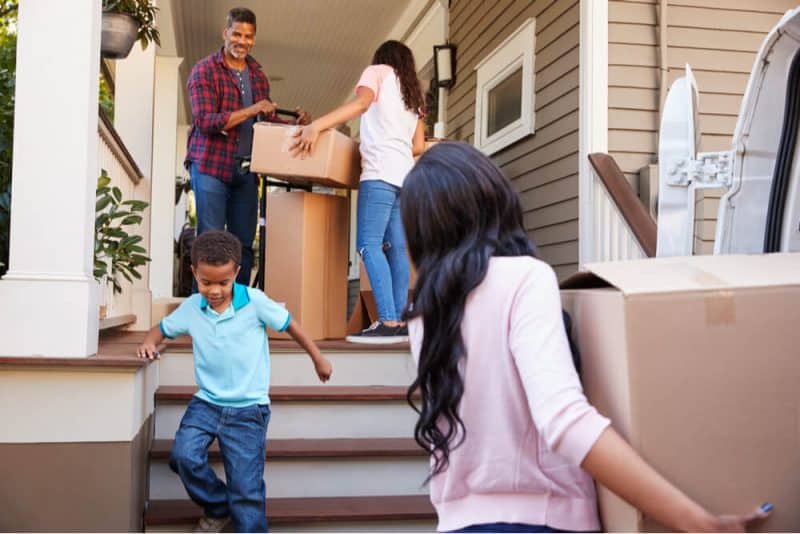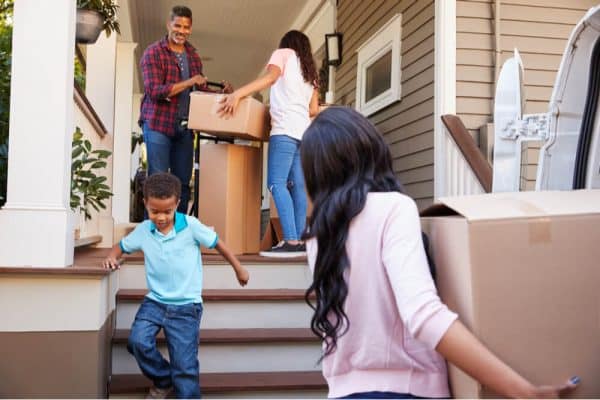 4. Purge: 
Moving out of your storage unit means an opportunity to pare down your belongings, so in the future, you'll have less stuff to manage and store. Be ruthless! If you can, dedicate a day or two before the move-out to haul things you no longer need to donation sites like Goodwill or Salvation Army — or straight to the dump. Your future self will thank you for not dragging every high school memento with you into your retirement years.
5. Consider renting a truck or van: 
It might seem easier to just make several trips with your car, but it might be smarter to transfer your items in one fell swoop by renting a larger cargo van or pickup truck. You'll save time, trust us!
6. Don't try to do it alone: 
Make sure you bring along a helping hand. Emptying a storage unit can be a Herculean task, and you can hurt yourself trying to heave those extra-heavy items alone. Don't be a hero. Take some friends and spring for pizza and beer after. 
7. Clean: 
After you remove your items from the unit, do the right thing: Sweep up any debris and leave the unit in ready-to-go condition for the next tenant. Management will appreciate it and be happy to return your deposit to you. If you skip the cleaning, don't expect your deposit back.
8. Don't forget your lock: 
If you used your own padlock to secure your unit, be sure to take it with you when you go. You'd be surprised how many folks forget and wind up locking out the facility staff, inconveniencing everyone.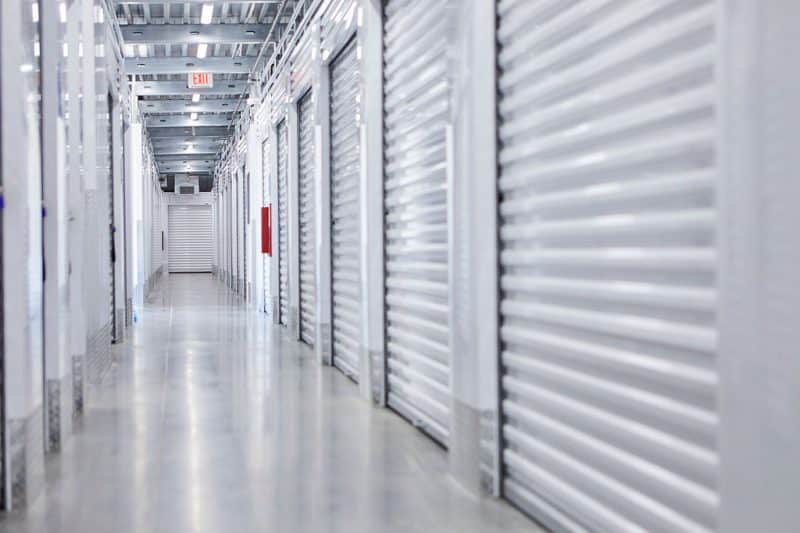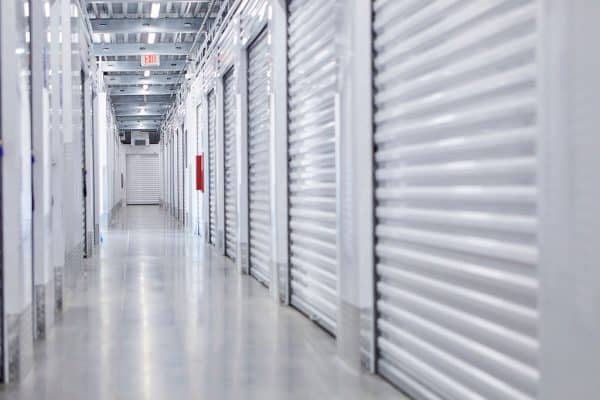 Call Otto Self Storage for Five-Star Self Storage in Missouri
At Otto Self Storage, we care about the four Cs: comprehensive security, convenient storage, customer service, and comfort. As a family-owned, local business, we care about creating a welcoming home away from home for you and your most precious belongings. Our tenants aren't just numbers; they're neighbors who become friends. 
We know that choosing a storage unit is more than just finding a box with four walls and a lock to store your things. You want to make sure that your prized possessions are in a safe, secure, clean location,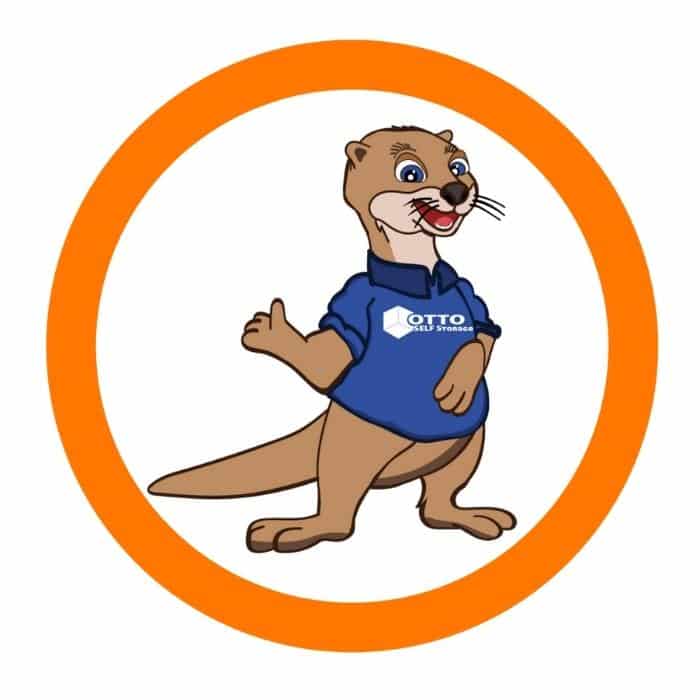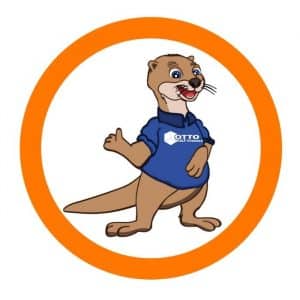 watched over by people who care. Whether you're moving or renovating, empty nesting or running a small business or a hobby, downsizing or storing college dorm items, we're honored to be part of your story.
Want to know more? Check out our storage tips and FAQs. We're committed to five-star customer service that the big names in self storage just can't beat. For storage solutions with an outstanding experience in St. Charles visit Fountain Lakes Storage. If you're in the Farmington area, swing by DHighway storage. Do you live near Ste. Genevieve? Then "O" Road Storage is perfect for you! And for those in the St. Louis area, give us a call, at Baumgartner Road Storage. Browse locations online, or drive by one of our storage facilities to get set up with a brand new storage unit. We can't wait to welcome you into the Otto Self Storage family.
DID YOU KNOW?
Nearly ten percent of American households currently rent self-storage units for their belongings, so you're in good company. And would you believe that it's estimated that Americans store enough stuff to cover three Manhattans (that's NYC itself, not the drink)! We're talking 2.3 billion square feet of stuff—whoa!
Story has it that the concept of self-storage started way back in 4000 B.C. China or early Rome, but no one can say for certain. We do know that in the United States self-storage got its start with the two Bekins brothers in Omaha, who started a moving company, hauling people's possessions in horse-drawn buggies. Their business led them to Los Angeles, where they built a warehouse for temporary storage for their clients. That temporary storage became a permanent fixture, making them the first self-storage facility in the U.S.