With a metro area of more than 2.8 million people, St. Louis is a vibrant city with an enviable cost of living, great culture, outdoor fun, and fascinating history.
Here at Otto Self Storage, we love the St. Louis area and the people who live here. Could St. Louis be your next move? We've compiled a list of the top 7 reasons you should consider becoming our St. Louis neighbors.
1. Rich History and Personalities
Are you a history buff? St. Louis's fascinating background draws many visitors every year who enjoy its architecture and the rich storytelling of its world-class museums.
Fast Facts
St. Louis was named in 1764 by Pierre Laclede Liguest, a French fur trader, after King Louis IX of France. The city, situated on the banks south of the Missouri and the Mississippi Rivers, was a major trading post for fur traders at that time.

St. Louis is now known as the Gateway City, with its famous Gateway Arch built by the National Park Service in 1963 to celebrate American West pioneers. But there's controversy that comes with the "Gateway City" moniker: some historians maintain that St. Louis swiped the nickname from Kansas City because it was unhappy with its previous nickname, "Mound City," a reference to Native American dwellings that once studded the area's terrain. The area that became St. Louis is located on the unceded Native territory of the Illini tribes of the upper Mississippi River valley.

St. Louis was Spanish-controlled by 1770, though soon returned to French rule under Napoleon's reign. Following the Louisiana Purchase in 1803, the territory was transferred to the US and flew under three flags on that occasion: French, Spanish, and American.

During the 19th century, St. Louis became a bustling commerce center, attracting many westward-heading pioneers and immigrants.

1817 marked the arrival of the first iconic paddlewheel steamboat to St. Louis. By 1850, 5000 steamboats docked at St. Louis each year.

St. Louis stayed under Union control during the Civil War.

By 1900 St. Louis was known as a major center for US manufacturing and remains so today.

St. Louis hosted the 1904 World's Fair in Forest Park, as well as the 1904 Olympic Games. There were more than 20 million visitors to the World's Fair, which secured St. Louis's place on the global stage permanently.

The

Gateway Arch of St. Louis

was built in 1963 and is now a national park with a terrific museum.

The

Missouri History Museum

offers free admission and remarkable exhibits that

immerse you in St. Louis's past

.

The

Cathedral Basilica of St. Louis

has been hailed as the "greatest example of Byzantine architecture in the world."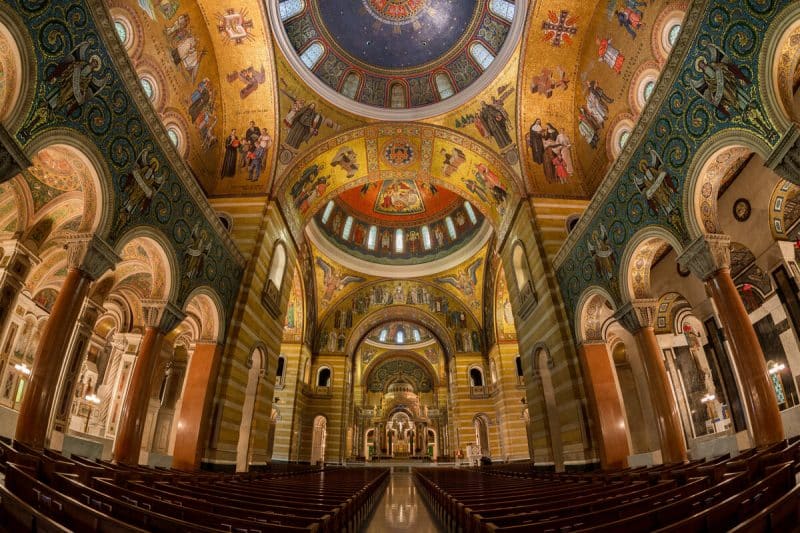 St. Louis's

City Museum

, originally a shoe factory, is now one of the most innovative museums in the USA. Architectural salvage from early St. Louis buildings anchor a super fun, interactive warehouse experience, including a 10-story slide from the rooftop through the museum. Old brewery heating coils are now climbing tunnels for adventurous kids (and kids at heart). It's a St. Louis must-see for sure.
Famous St. Louisans
What do Maya Angelou, Nelly, John Goodman, Josephine Baker, Maxine Waters, Betty Grable, Yogi Berra, Ellie Kemper, Jenna Fischer, Vincent Price, Leon Spinks, and Jon Hamm all have in common? All of these famous folk hailed from St. Louis!
2. Quality of Life
If you're a fan of BBQ and blues music or Busch, Boeing, and biotech, St. Louis might just be your place. You can live large for relatively little in St. Louis!
Fast Facts
U.S. News & World Report

named St. Louis to its 2021 top 100 Best Places to Live and Retire list, highlighting its family-friendly rep and sense of community. The publication also praised the St. Louis area for its low cost of living and good value.

The cost of living in St. Louis is considerably lower than other large Midwest cities, like Milwaukee and Chicago.

The affordable St. Louis real estate market has gotten the attention of many people who've been unable to purchase homes in bigger, more expensive cities.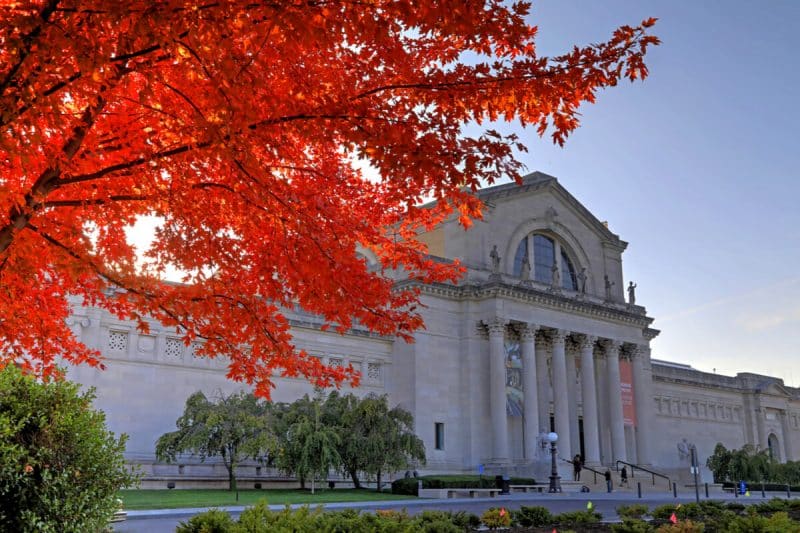 3. Job Growth and Security
St. Louis's employment outlook has always been bright. In 2022, the city continues to draw talent from all over the US and abroad, especially those in biotech, industry, and engineering.
Fast Facts
In 2019 Forbes named St. Louis one of the top metro areas in the USA for education, business, and careers, especially for those in high-tech jobs.

According to Roofstock,

job growth

is still increasing in St. Louis, as is the job market. And employment is down, with a positive outlook for most employment sectors.

Niche.com

ranked St. Louis as #36 on its list of Best Cities for Young Professionals in America.
4. Excellent Education
St. Louis is home to almost 40 acclaimed universities and colleges, including Saint Louis University, Washington University, University of Missouri at St. Louis, Webster University, and St. Louis Community College.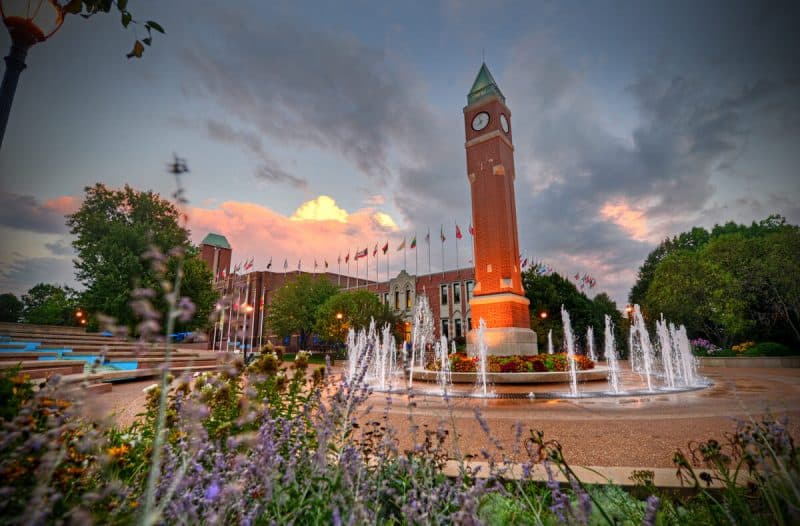 5. Arts and Culture
Love a town that loves culture? We do too. St. Louis offers a wealth of cultural activities and events. (And did we mention plenty of museums are free, like the Contemporary Art Museum and the St. Louis Science Center? It's true!) The visual and performing arts are especially strong in St. Louis, and there's something here for everyone to enjoy during downtime, from art museums to live blues and jazz to Broadway touring companies. Here are just a few of our fave cultural hotspots:
The

National Blues Museum

honors and preserves the history and legacy of blues music in America with exhibits, live performances, and interactive fun.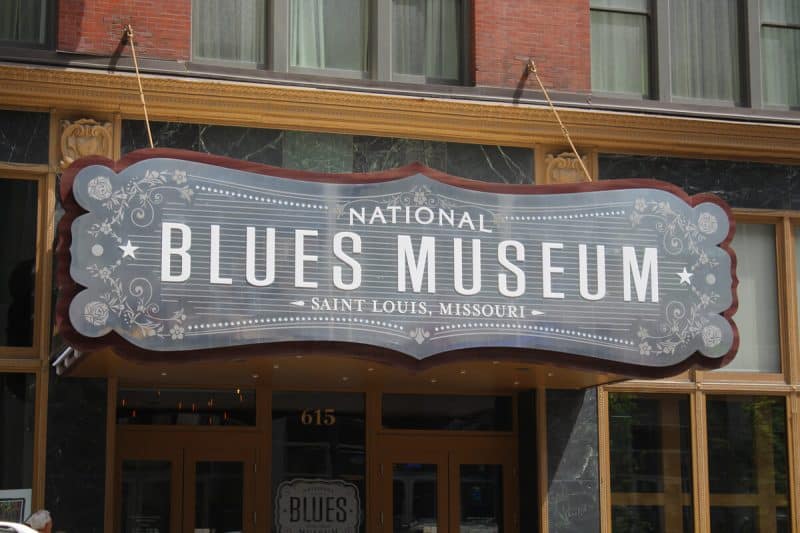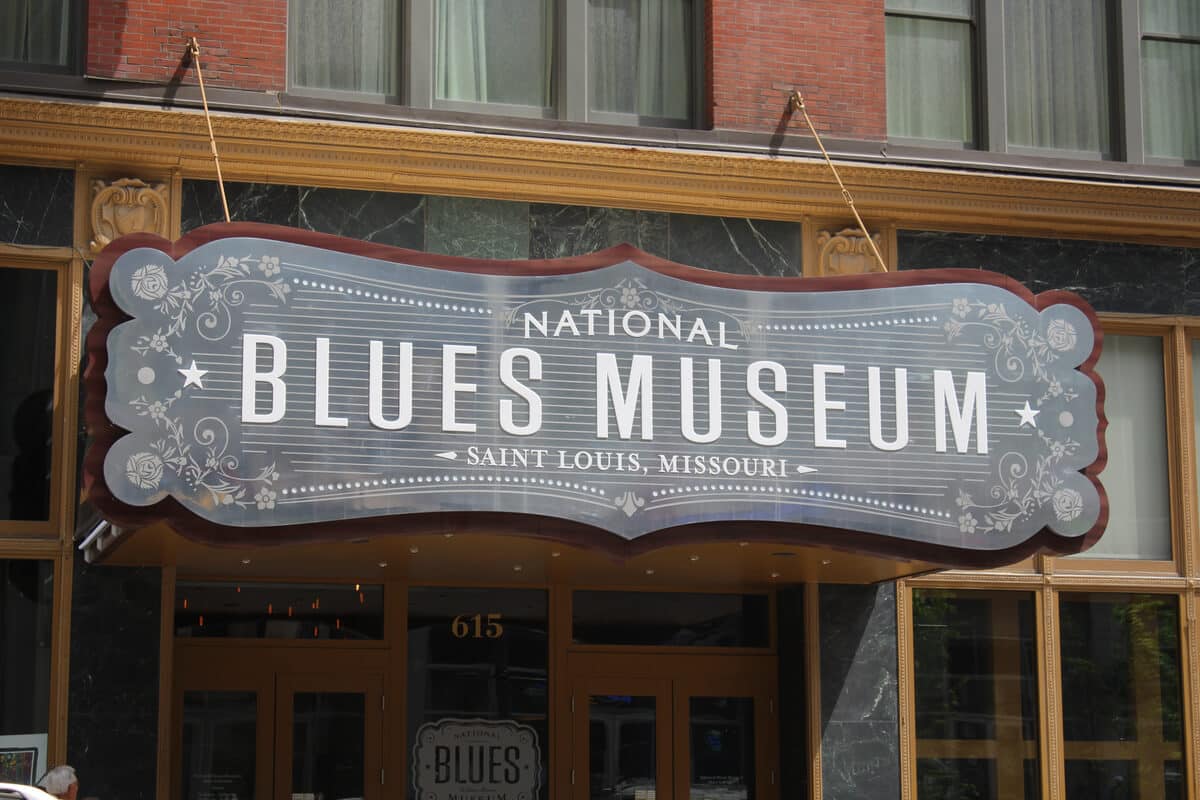 6. Sports and Nature
St. Louis sure loves its sports. Whether you're a NHL fan with season tickets to St. Louis Blues or a MLB aficionado rooting for the St. Louis Cardinals at the famous Busch stadium, there's always someone to cheer for in the Gateway City. St. Louisans also enjoy the city's more than 200 parks and nature areas.
We're also big fans of the Missouri Botanical Garden. Founded in 1859, it is the oldest public garden here in the US, and it's garnered a reputation as one of the best three public gardens on the planet, thanks to its tropical rainforest inside a geodesic dome, the largest authentic Japanese garden in North America, and so much more. You might also enjoy visiting the historic stables of the Anheuser-Busch Brewery's famous Clydesdales or the Lewis and Clark Boat House and Nature Center.
7. Fantastic Food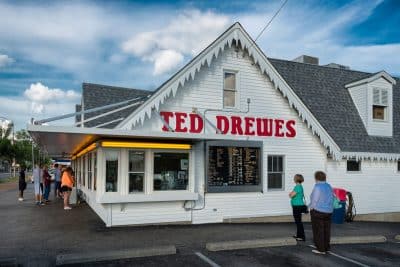 WalletHub named St. Louis #16 on its prestigious 2021 Best Foodie Cities in America list, and believe us, we've tasted the proof. St. Louis was also ranked first in restaurants per capita, meaning there's always a new neighborhood place to try. WalletHub also praised St. Louis restaurants' affordability and accessibility. Check out this article of 10 iconic St. Louis eateries and just try to stay away!
Treat Trivia: Did You Know?
Although the invention of the ice cream cone is attributed to Italo Marchiony, an Italian immigrant in New York City who offered the sweet treat in 1896, St. Louis independently came up with the quintessentially American treat in 1904 at the World's Fair. Ernest A. Hamwi was selling zalabis, a crispy Syrian pastry similar to a waffle, when the ice cream vendor next to him ran out of bowls. The rest, as they say, is history, and St. Louis fell head over heels in love with the ice cream cone.
Not surprisingly, you can always find terrific ice cream in St. Louis — and so much more!
Want more info on our great city? We're determined to make you our neighbors, so check out these additional links that may persuade you to relocate to St. Louis even more!
Additional Resources for Moving to St. Louis:
Planning a Move to St. Louis? Otto Self Storage Has You Covered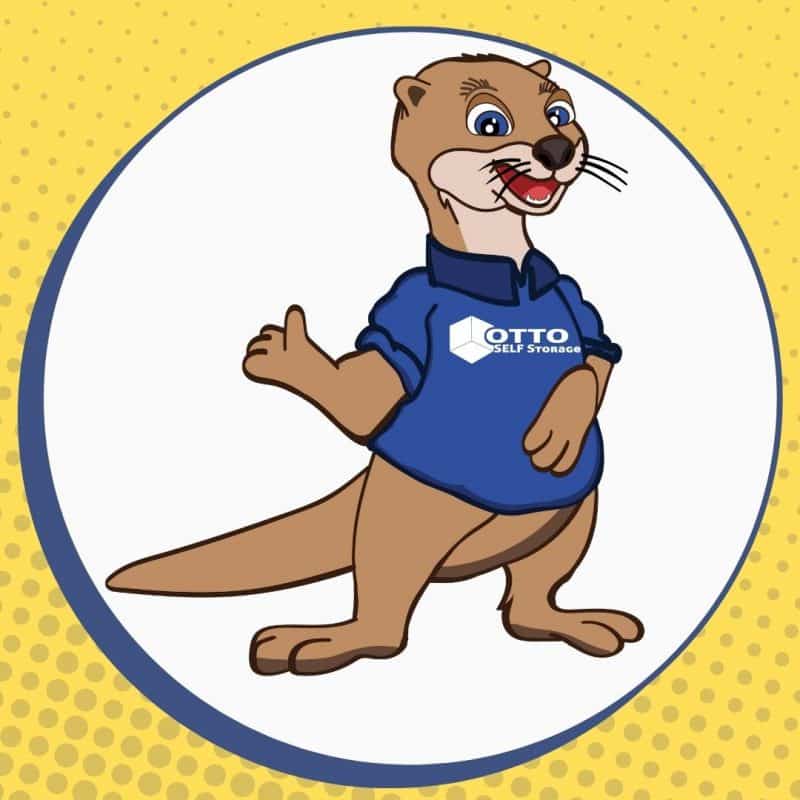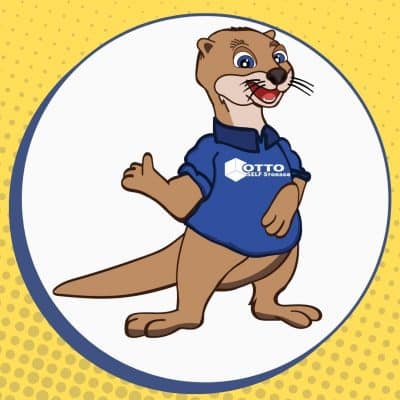 Here at Otto Self Storage, our tenants are friends and neighbors. We're here to walk you through any moving and storage needs at one of our four St. Louis area locations.
We're proud to offer tenant-friendly storage facilities in the state, with more than 25 years of combined experience in the industry.
Want to know more? Check out our storage tips and FAQs. We're committed to five-star customer service that the big names in self storage just can't beat. For storage solutions with an outstanding experience in the St. Charles, Farmington, Ste. Genevieve, or St. Louis areas, give us a call, browse locations online, or drive by one of our storage facilities to get set up with a brand new storage unit. We can't wait to welcome you into the Otto Self Storage family.