Renting a storage unit before marriage greatly reduces the stress of merging households and figuring out where to store all of those wedding gifts.
Wedding bells in your future? Merging two lives is always a challenge, no matter how blissful the couple. Let's face facts: Love nests aren't so lovely when they're overstuffed  — which is why self storage is a super-smart investment before marriage (or even just moving in together).
Wedding Mess = Marriage Stress — So Get a Storage Unit!
We know, we know: self storage isn't the most romantic subject. But did you know that household clutter is a major source of marital discord? Marriage therapists often report that a disorganized, messy home can be as detrimental to a relationship as money or intimacy issues. That's why a wise approach to shared "stuff" can keep that precious honeymoon period from fading away.
How Can Self Storage Add to Marital Bliss? Start ASAP to Avoid Wedding Planning Woes! 
We're pretty sure nobody's ever complained about too much storage in a marriage. And self storage serves a savvy purpose both before and after the big event — and during many more happy years together. 
Stay on Budget: The wedding planner quoted you $15,000 for decorations and a floral arch? And an open bar will cost you, well, your firstborn? Just say no to the wedding market madness with a self storage unit dedicated to your mission of sourcing everything yourselves on the cheap.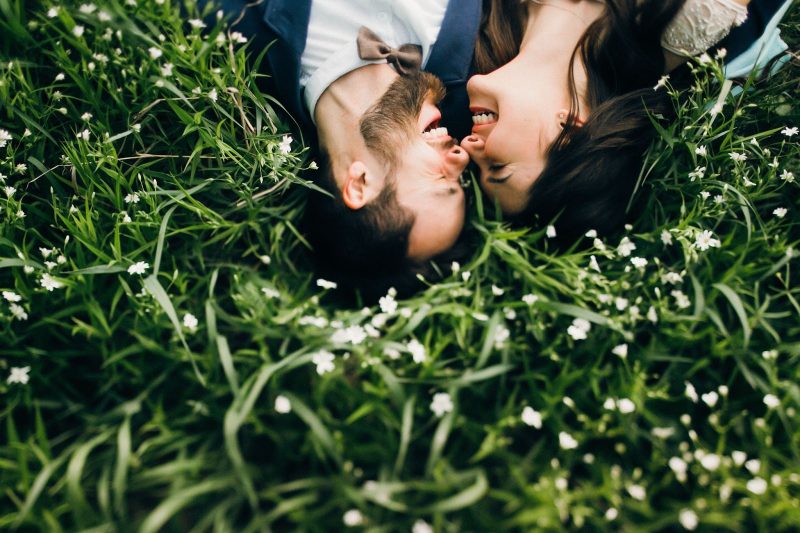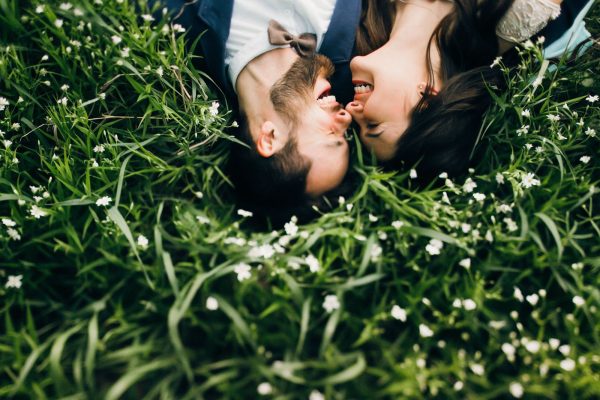 Buy in bulk! With a dedicated unit for wedding supplies — from tableware and stemware to linens and candles to faux florals and boxes of soda and booze — you and your beloved will never need to squabble over clutter (or cash!) on your home turf as the big day approaches. So go crazy on eBay, the liquor store, or a wholesale party supply shop. Your self storage unit keeps everything tucked away safely in a carefully climate-controlled environment until the Big Day — so those paper roses and parchment invites never wilt.
And at Otto Self Storage, we know that one size does not fit all. That's why we offer multiple unit sizes at various locations to fit every couple's specific wedding needs. You'll never pay for more than you will use — we promise.  
DIY Dreams Come True: If you're the crafty type, you might just be able to pull off a DIY wedding — IF you have a place to store cardstock, a hot glue gun, bolts of fabric, calligraphy sets, fake flowers, candle wax, twine, ribbon, tealights, several thousand birch twigs, and an army of seashells from your favorite beach. That kind of creative clutter has taken down the best of couples!
Better to keep your DIY wedding prep out of the bedroom and safe and sound in a self storage unit. Materials and completed works of art stay safe and sound until you need them. Best part? We've even got amenities like wifi and a meeting room you can use for a DIY pre-wedding party to view those candlemaking tutorials all together! So you and your honey will still have the dining room table or kitchen island to yourselves for those prenuptial candlelight dinners (and cozy morning coffees).
Keep the Honeymoon Going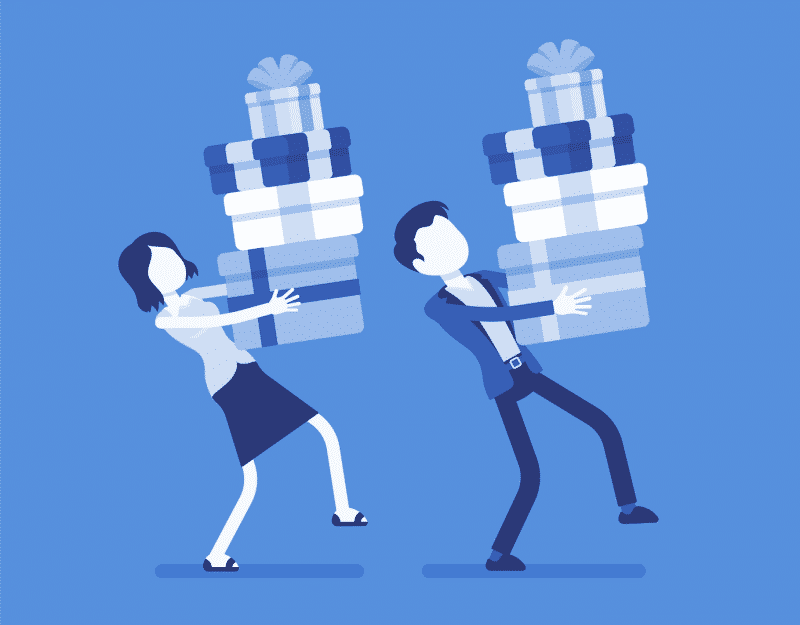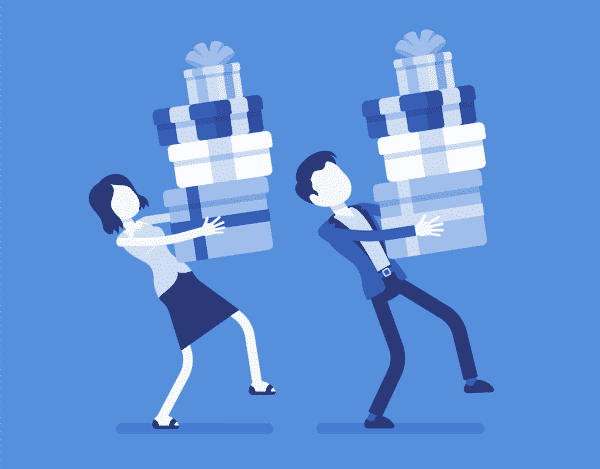 Gobs of Gifts: As you celebrate your marriage, you'll be gratefully accepting all sorts of gifts (engagement party! bridal shower blitz! wedding day swag!). But few couples think ahead about where they're going to sort and stash those gifts, which means that many wind up living uncomfortably in an obstacle course of wedding presents — not exactly conducive to cohabiting in wedded bliss!
Chances are you and your honey will have some transitions ahead: new job, new home. A storage unit is a genius solution for stationing gifts while you sort out what's needed in the immediate future (and what's getting returned — shh, don't tell Aunt Mildred).
Wedding gifts are often big-ticket items like electronics, small appliances, fancy linens, glassware, or crystal. They require high-security settings — so be sure you go with a self storage unit in an ultra-safe facility like Otto Self Storage. We offer high-def security cameras for 24-hour surveillance, security codes, and onsite management, with multiple lock checks a day.
Merge Ahead: Two Households Become One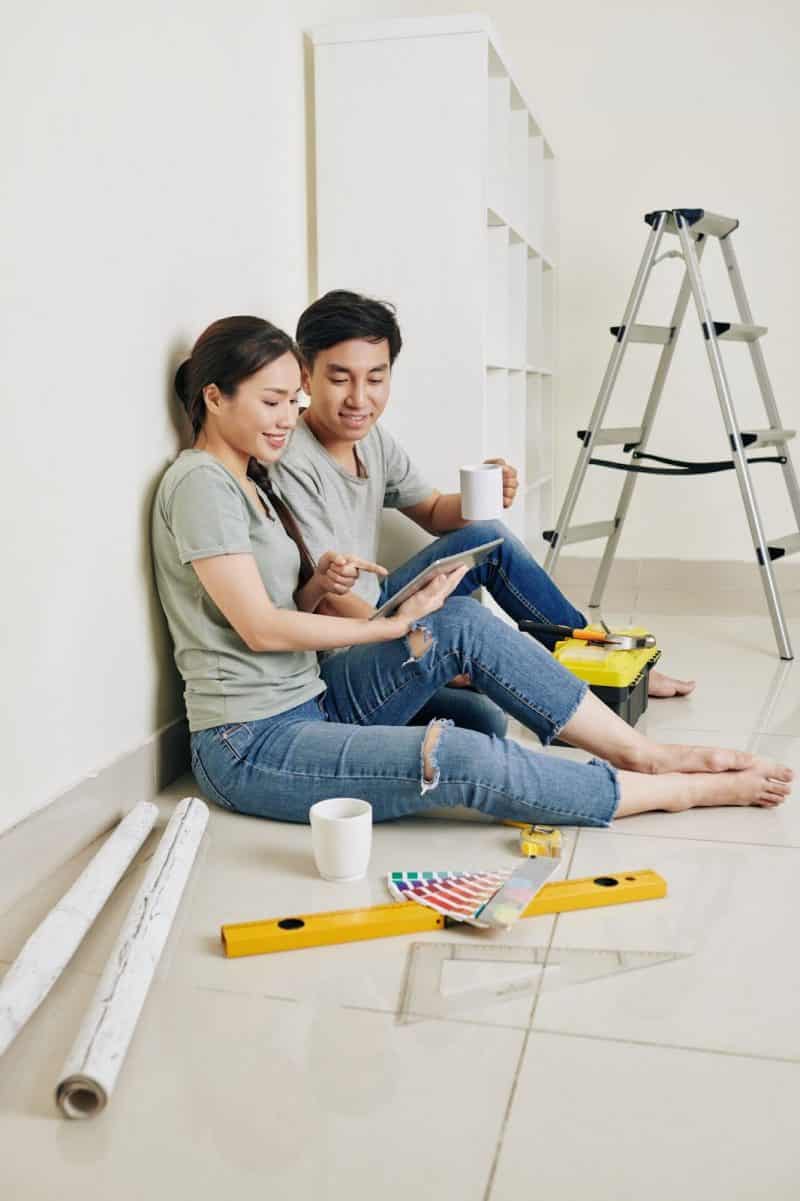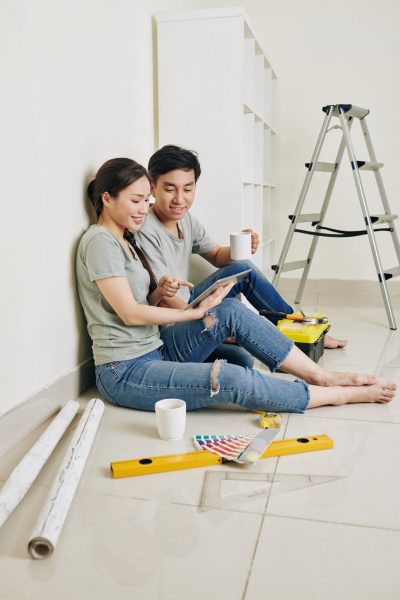 Wedding bells are ringing — but are you really ready to merge households? You planned every detail of the wedding — from venue to catering to decor to timing to music to flowers — but if you're like most couples, you may have neglected to consider the math of adding 1 + 1—and getting 1. One house or apartment means double the stuff probably won't compute. It makes a lot of sense to do a pre-wedding inventory (or post-, if you're a little behind schedule) with your significant other to see just what you're each bringing to the marriage nest. 
For instance, it may take two to tango, but it definitely doesn't take two espresso makers to kick off married mornings. Take stock and weed out the duplicates. If you're not ready to part with them to Goodwill or a friend, no worries. Tuck away valuable extras until you've got more space. A storage unit is the perfect roost for multiple small appliances that might come in handy later. The same goes for bulky cookware or one-season-a-year contraptions like that fondue set.
A self storage unit is also a great help as you weather the transition to a couple. There's no need to rush when it comes to paring down belongings. There's room to stash away that massive baseball card collection, the old rowing machine, an extensive collection of designer bags and shoes, and Grandma's antique buffet without cutting into valuable living space — a great start toward any couple's happily ever after.
Otto Self Storage Has You Covered
Whatever your storage needs, Otto Self Storage has got you covered! Contact us and, we'll help you figure out just what you need as you start your new life. If you're emptying your home of clutter and need a little more storage space to keep it that way, we'd love to help you take back your home. For a household that is bursting at the seams, a self storage unit might be the answer. Decluttering is a far easier job when a secure, climate-controlled unit is waiting. 
We're proud to offer tenant-friendly storage facilities in the state, with more than 25 years of combined experience in the industry. We're committed to five-star customer service that the big names in self storage just can't beat. 
For storage solutions with a great experience in the St. Charles, Farmington, Ste. Genevieve, or St. Louis areas, give us a call, browse locations online, or drive by one of our storage facilities to get set up with a brand new storage unit. Want to know more? Check out our storage tips and FAQs. We look forward to welcoming you into the Otto Self Storage family!