Santa Season is almost here! Are haphazard holiday habits of your Christmas Past haunting you? If, in the Christmas Present, you're dreading excavating seasonal decorations — and the inevitable post-season dismantling — it might be time for you to give yourself the gift that truly keeps on giving!
Rent a completely organized treasure trove to store merry decor. A climate-controlled, secure self-storage unit, perfectly sized to match your needs. The ultimate holiday gift to yourself!   
But It Was Just Halloween!
We get it: You've just bid farewell to ghouls and skeletons and a cardboard casket, and you might be feeling a little overwhelmed. Halloween and Thanksgiving are a quick lead-up to Christmas decor, too, so it's easy to feel like you're drowning in decorations and living space is growing scarce.
Surrender to the Winter Baggage — On Your Terms
From faux trees and wreaths to sleigh bells and wooden reindeer, plus enough boxes of ornaments to decorate an entire forest of pine trees! To priceless Hanukkah tableware and menorahs, tablecloths, linens, and cozy cocoa-print PJs, the winter comes with a lot of baggage. And that's not including winter snow gear, sports equipment, shovels, and blowers!
Give yourself the gift that keeps on giving in your Christmas Future: a smart self-storage solution that will make decorating and un-decorating a total breeze. Suppose you've despaired for decades about crushed ornaments and tangled lights and mildewy Christmas stockings. In that case, it's time to ring in a new era. 
Holiday Hoarding Solutions: 8 Simple Steps to Holiday Home Organization
Here at Otto Self Storage, we've got all the steps you need to make storing your favorite seasonal items simple and painless. And remember, you're not alone! Dismantling Christmas trees and waxy menorahs is no fun. But if everything has a designated storage container that lives most of the year in a climate-controlled storage unit, the holidays become a lot less work and a lot more fun!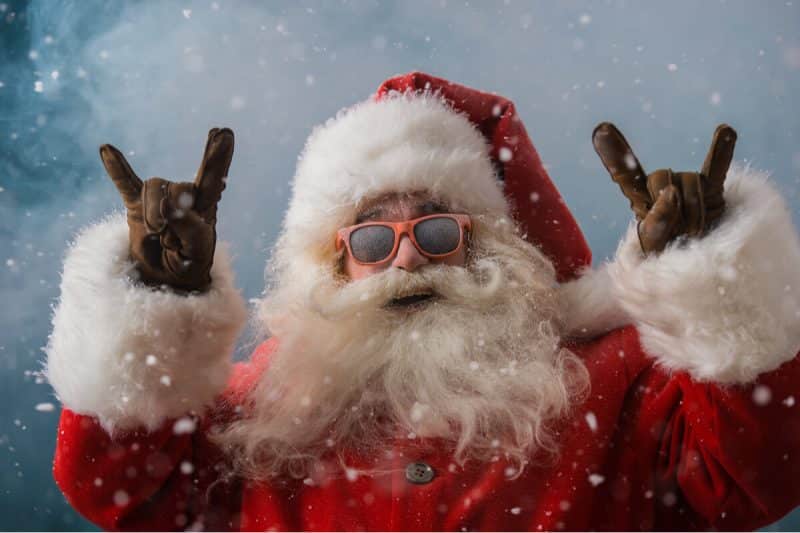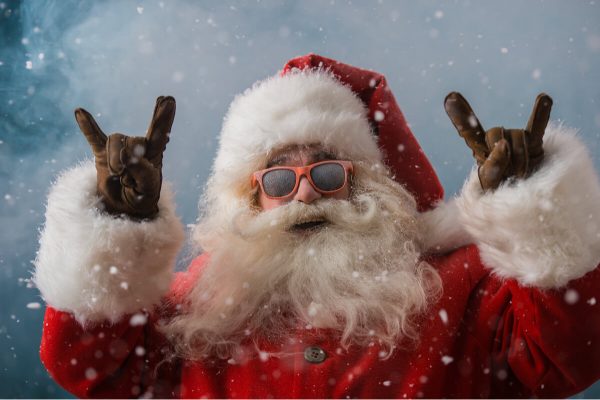 1. Lean into that Holiday Cheer
'Tis the season to be jolly, but a lot of folks feel anything but when it comes to sorting out garlands and ornaments and Hanukkah tableware and Christmas ham roasting pan and all the rest of the things this season brings.
First things first: Make a fab playlist that the whole family can get behind. It's hard to be Scrooge-y when you're singing along to "Winter Wonderland." Then, light some seasonally scented candles and brew up some hot cocoa or mulled cider to really make the decorating and un-decorating process a fun tradition everyone can look forward to.
 If you're a family that lives for decorations, make the dismantling of all that gorgeous holiday decor feel less melancholy by replacing it with some red or heart-themed Valentine's decorations.  
2. Commit to a Self-Storage Unit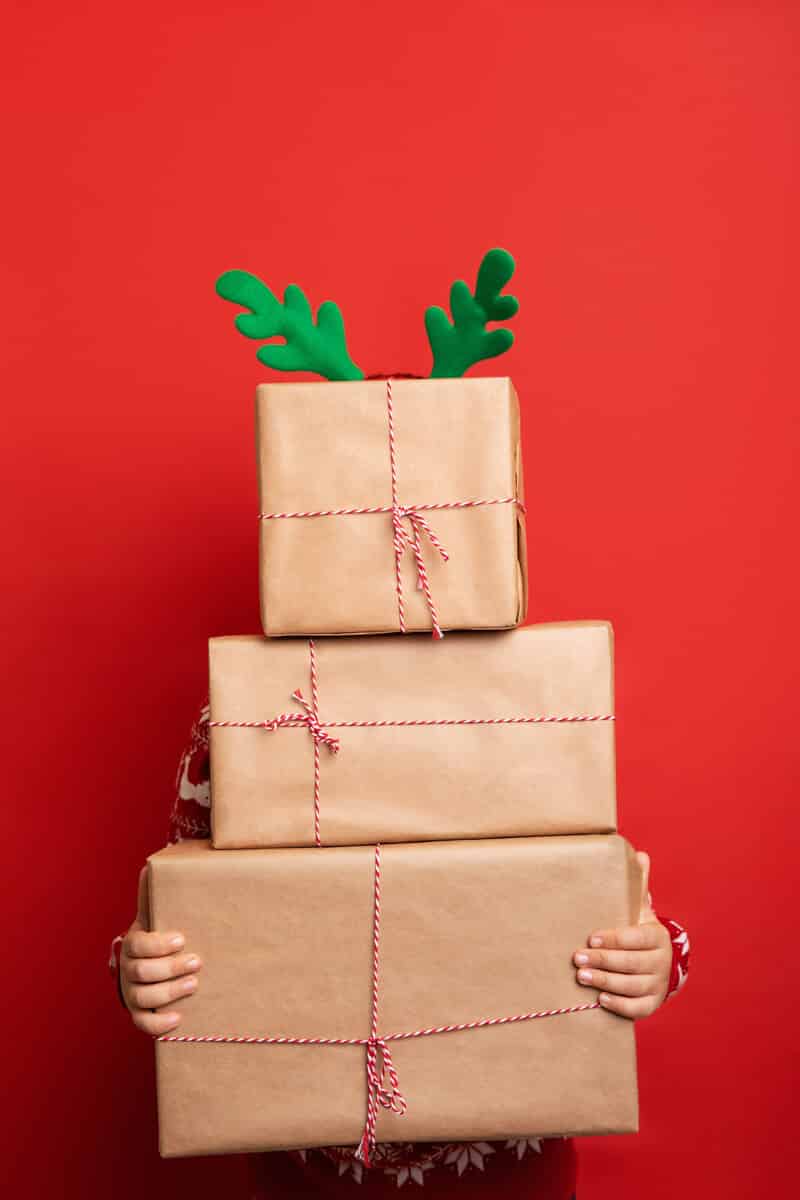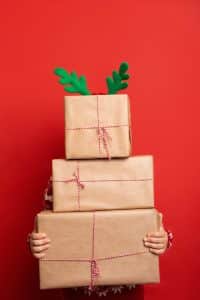 Yes, your Christmas decorations have always lived in your house or garage. But is that really the best use of your space? Let the cars enjoy the garage while you enjoy your house, all year long. A climate-controlled, secure self-storage unit is the way to make every season bright. 
Don't share your living space with bulky trees and gigantic boxes of tangled holiday lights. They're happy to hibernate for 11 months out of the year. With a self-storage unit, you'll enjoy the winter months at home without worrying about where you're going to keep that inflatable Santa. And self-storage comes in many sizes, so you won't have to get anything larger than you need.
3. Make a Photo Inventory of Your Holiday Decorations
As you put them up this year — or take them down — seize the opportunity to create a handy photo inventory of all your holiday cheer. That way, your Christmas Future Self will remember NOT to buy yet another ceramic Christmas tree…and 17 more glittery garlands. There are even convenient apps that make chronicling your Christmas inventory simple and fun.  
4. Get Smart Storage for Your Ornaments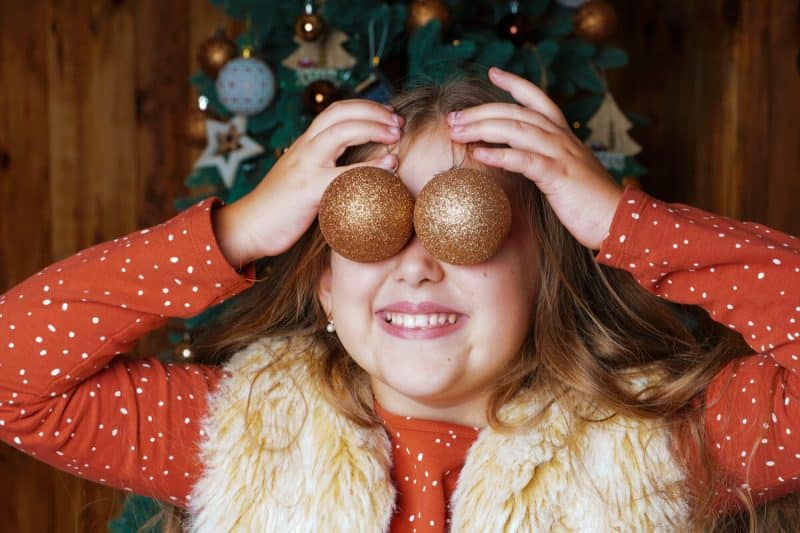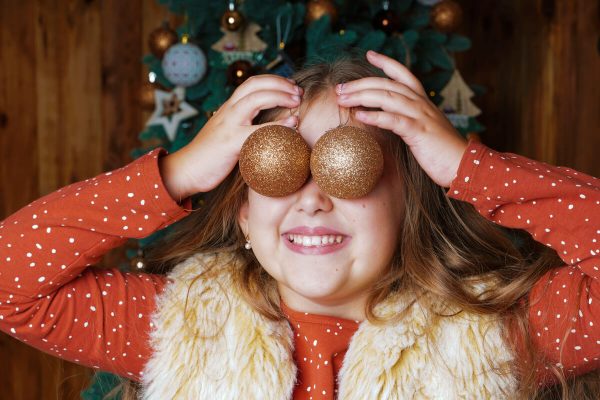 Some things just can't be replaced — like fragile Christmas ornaments that are passed-down heirlooms or cardboard-and-glitter handmade pieces from the kids, need special care before they go into self-storage. Plastic storage containers with partitions make a safe nest for your invaluable and delicate ornaments. 
These smart storage solutions for ornaments are easy to purchase online or in big stores like Walmart and Target. Better yet, plan ahead to purchase them after the holidays to take advantage of post-holiday markdowns! 
5. Take the Tangles out of Holiday Lights
Whatever you do, don't make a mess for your Christmas Future Self! Ditch any busted or shoddy strings of lighting — it's smart for safety and sanity. Another move to help your sanity? There are dedicated storage reels for string lights that make decorating a tree — and undecorating it — a piece of cake. 
6. Christmas Linens Need TLC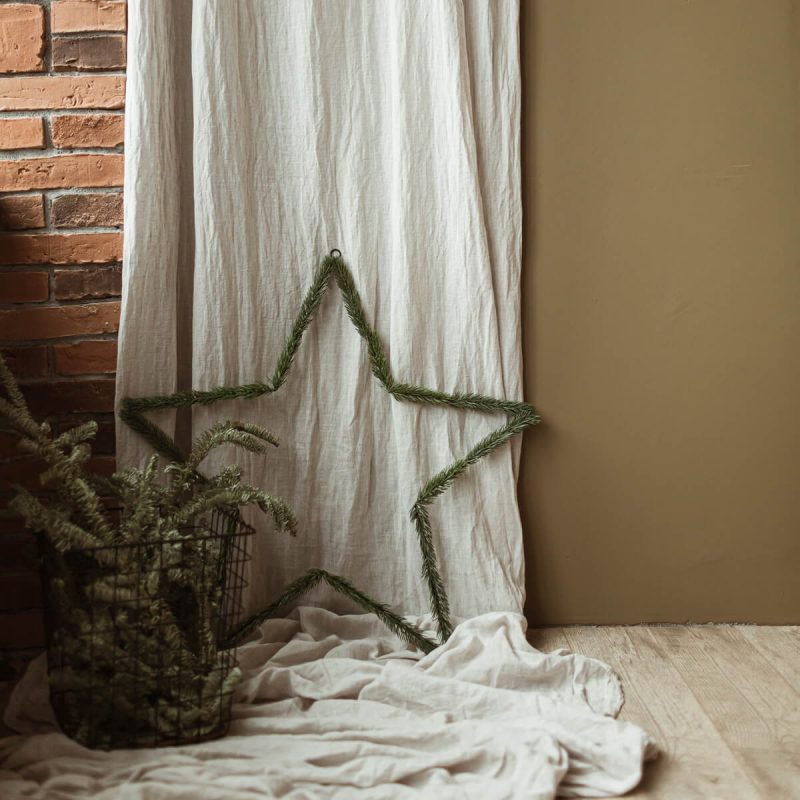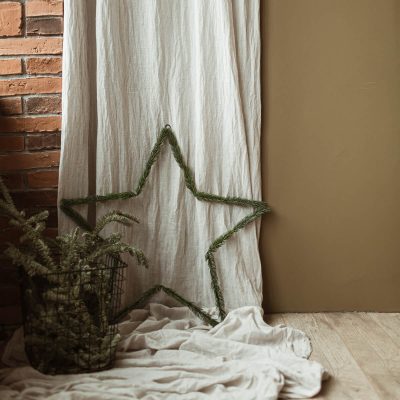 Do you love holiday linens, like snowflake sheets and reindeer table runners? We do too. But seasonal linens eat up a lot of household space. Relegate them to climate-controlled self-storage — but first, be sure they're clean and dry. Stains are impossible to get out if they sit too long (thanks, oxidation!) so bite the bullet and do that January load of laundry (or take in that batch of New Year dry cleaning) before you pack it all away. Find storage containers that seal tightly, and don't ever wrap those linens in newspaper, tissue, or cardboard, as those materials can stain and yellow. 
7. Get a Handle on Those Holiday Candles
Pro tip: old socks and parchment paper are great for wrapping candles and keeping them scratch-free. Be sure to wrap them in something before you stash them in a box or container. And climate control is a must for candles, for obvious reasons! Your Christmas Future Self will thank you for the non-melted candles all ready to go next year.
8. Invest in a Christmas Tree Box and Wreath Container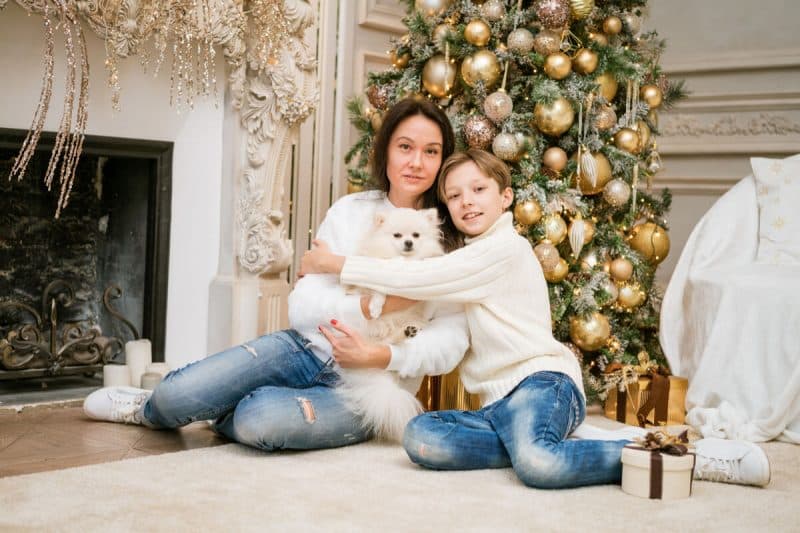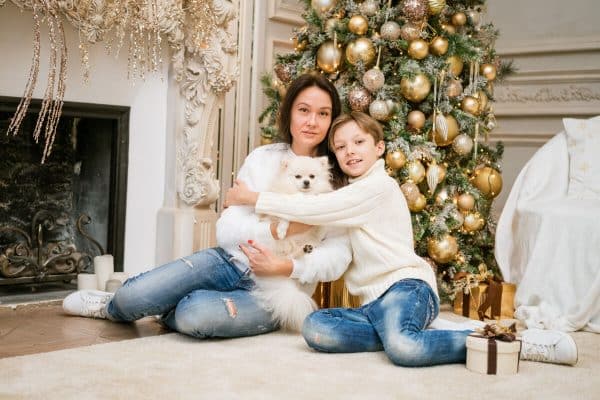 Original packaging will break down over the years, so the best way to keep your tree and wreaths looking fresh every yuletide season is to invest in proper containers. Another option for wreaths is to keep them hanging and covered with a plastic dry-cleaning bag all year-round. Climate-controlled self-storage is especially good for faux greenery (or flocked, sparkly white trees).
Otto Self Storage Has You Covered
Want to make all of your Christmas Future Selves happy? Let us help! We've got very merry storage solutions here in Missouri, that will make your wishlist a reality. Think of Otto Self Storage as your little secret to big holiday fun without the holiday hassle.  
We're proud to offer tenant-friendly storage facilities in the state, with more than 25 years of combined experience in the industry. We're committed to five-star customer service that the big names in self storage just can't beat. 
For storage solutions with a great experience in the St. Charles, Farmington, Ste. Genevieve, or St. Louis areas, give us a call, browse locations online, or drive by one of our storage facilities to get set up with a brand new storage unit. Want to know more? Check out our storage tips and FAQs. We look forward to welcoming you into the Otto Self Storage family!